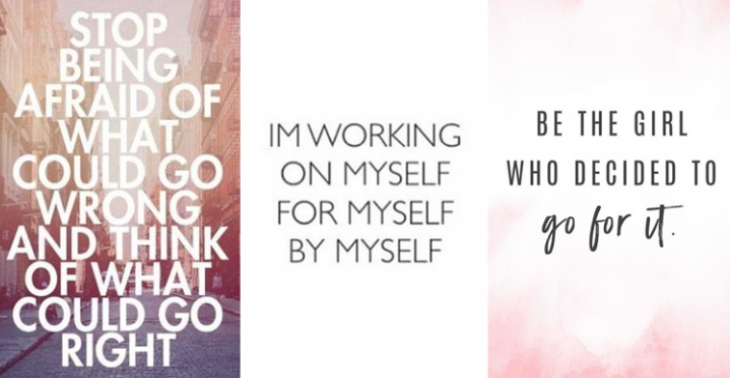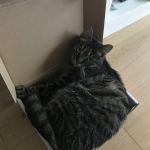 Zonder baan en in depressie? Wie niet tegenwoordig? De prijzen stijgen, koopkracht daalt…alle kleine beetjes helpen
0

donations
€

0
raised

Be the first to support this fundraiser!
Ik ben tijdens mijn werkdagen goed aan het sparen geweest, maar helaas is het afgelopen jaar een jaar geweest zonder veel geluk aan mijn kant en ben ik mijn €29.000 aan spaargeld kwijt geraakt door mensen te vertrouwen die alleen de intentie hadden om mij af te zetten. Ik kwam in een burn-out en daardoor begin ik dit jaar ook nog zonder baan, want mijn werkgever vond mij hierdoor nutteloos en was mij liever kwijt dan rijk. Om in mijn huidige situatie deze financiële schade op te vangen en mijn verloren spaargeld terug bij elkaar te kunnen schrapen word wat extra moeilijk voor mij gemaakt…
Wie kan mij helpen om mijn verloren schade in te halen, mij helpen om rond te kunnen komen elke maand?
Elke kleine beetjes zijn al een stap in de goede richting. dus als u iets kunt missen, dan ben ik u echt heel erg dankbaar!
bij voorbaat dank! 🙏
Fundraiser organised by:

J Vergeer

Be the first to support this fundraiser!
Show all donations