De twee hondjes en papa van Marie zoeken hulp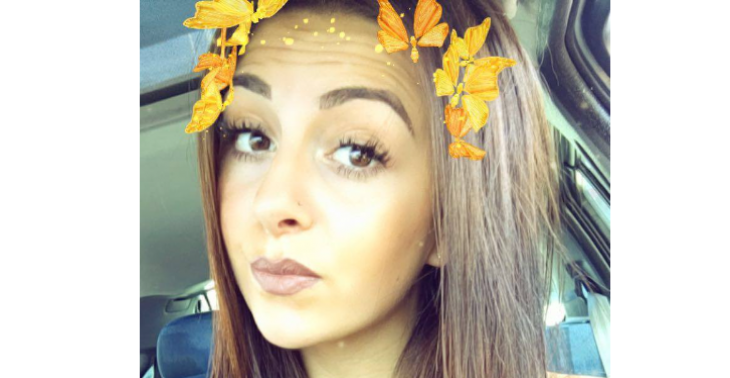 Een dakje op het water
0

donations
€0
of €25,000 raised

Be the first to support this fundraiser!
Mijn naam is Boulanger Omer. Op 20/0½020 kwam de politie in de morgen om mij te vertellen dat mijn dochter Marie omkwam tijdens een brand in Heverlee. Alles in mijn leven is om zeep. Marie woonde bij mij en studeerde nog. Ik heb steeds mijn best gedaan om haar gelukkig te maken haar moeder heeft nooit voor haar gezorgd. Ze verliet ons omdat het haar niet beviel om moeder te zijn. Ikzelf heb sinds mijn 24 jaar cluster hoofdpijn en ben daardoor invalide. Toch waren we heel gelukkig Marie en haar papa. Nu ik geen papa meer ben heb ik met mijn uitkering niet meer genoeg om mijn kosten te betalen. In totaal heb ik meer dan 800 euro minder per maand. Wat ik graag zou willen is een boot kopen om verder in te leven. Geen luxe jacht maar een bootje waar ik met de twee hondjes van Marie verder kunnen. Gewoon dat ik geen huur enz. meer moet betalen. Indien er mensen zijn die ons hierbij willen helpen dank ik deze.
Fundraiser organised by:
Boulanger Omer
0

donations
€0
of €25,000 raised

Be the first to support this fundraiser!
Show all donations