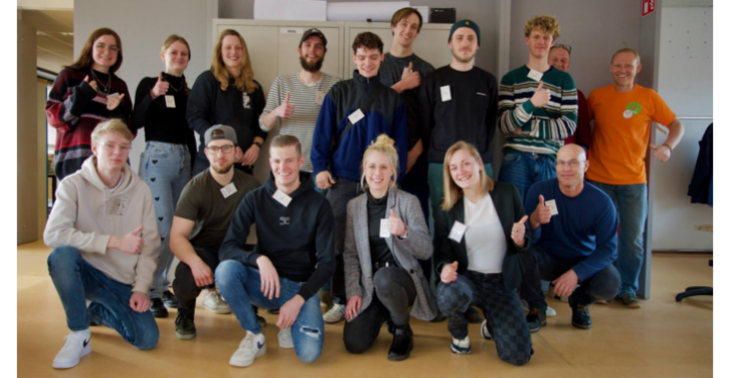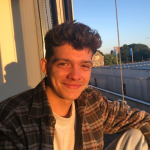 ik ben Siem en ga naar Kenia met mede studenten. om mensen met epilepsie het vak houtbewerken bij te leren.
42

donations
€

1400
of € 1400 raised
Hallo,
Ik ben Siem van Kuijk,
Ik ga deze zomer 4 weken met Stichting de vliegende Meubelmakers naar Kenia.
We gaan naar een tehuis voor mensen met epilepsie die door de bevolking wordt achtergesteld door bijgeloof van hekserij.
Wij 8 mede studenten van het Hout & Meubel College (HMC)gaan onze kennis over brengen zodat de bevolkingen zelfstandig tafels, stoelen, bedden en dergelijken kunnen maken.
Door middel van deze sponsoring kunnen wij gereedschappen, materialen, hout, vliegtickets en verblijf bekostigen.
Wij willen werken aan het verbeteren van hun leefomstandigheden of kansen te verbeteren.
Help jij mee om deze actie te steunen?
voor meer info kun je altijd een kijkje nemen op de website of een mail sturen.
website: www.vliegendemeubelmakers.nl
Facebook: kiseremepilepsyawarenessfoundation
mail:svankuijk@ziggo.nl
Fundraiser organised by:

Siem van Kuijk
42

donations
€

1400
of € 1400 raised