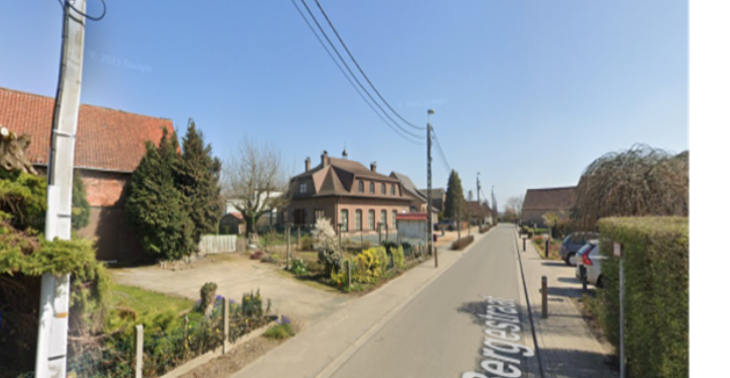 Share this fundraiser via:
building a farm school with self preduced foods like fresh fruit vegetables meat eggs and berries self sufficienty permacultu
€0
of
€500
raised

Be the first to support this fundraiser!
wij zijn een startende hoeve samen met 2 anderen jongeren en hulp van buitenaf proberen wij zelfvoorzienend te zijn en dit ook te leren aan anderen zelf kweken wij nu al vlees kippen en konijnen produceren wij heel veel fruit dat we vriesdrogen, vlees dat we zelf uitbenen en leren bewaren, groenten die we fermenteren en pekelen en mee koken alles wordt zelf gezaaid en geplant bewaart en geconsumeerd door de leerlingen die wij als school willen ontvangen in de klaslokaken in de schuur van de witte hoeve. leerkrachten zullen les geven aan jong en oud hoe je moet leven met ecologie natuur water aarde lucht en vuur.
STEUN ONS PROJECT VOOR DE SCHOOL VAN DE TOEKOMST
Fundraiser organised by:

jens hannon

Be the first to support this fundraiser!
Show all donations