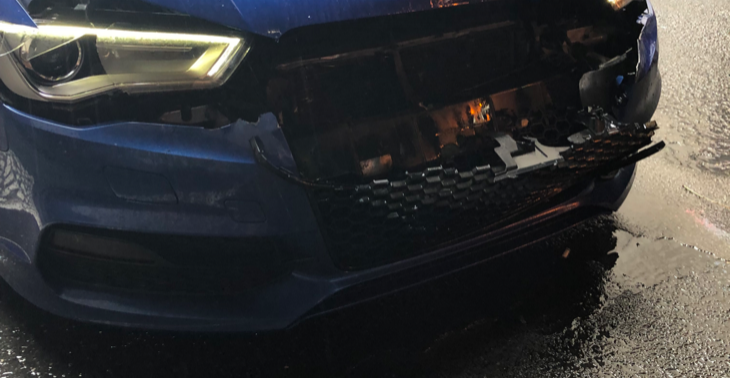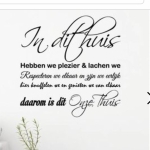 Share this fundraiser via:
Wagen pertotal
€0
of
€25,000
raised

Be the first to support this fundraiser!
Hallo lieve mensen , afgelopen dinsdag ben ik in de file frontaal aangereden geweest waardoor mijn wagen Total löss (pertota) is . Ik heb geen vervoer meer en financieel kan ik geen ander kopen . Nu moet ik daar nog de lening voor afbetalen en heb ik een nieuwe wagen nodig . Ik vraag jullie mijn gezin te willen steunen daar dit toch enigszins bijdraagt tot een noodzaak binnen ons leven en ik er financieel niet zo goed voor zit en het daar dus heel moeilijk mee heb . Ik ben jullie alvast heel dankbaar en ik hoop jullie steun te mogen genieten om zo snel mogelijk uit deze benarde situatie te geraken
Fundraiser organised by:

Tom Van de Velde

Be the first to support this fundraiser!
Show all donations