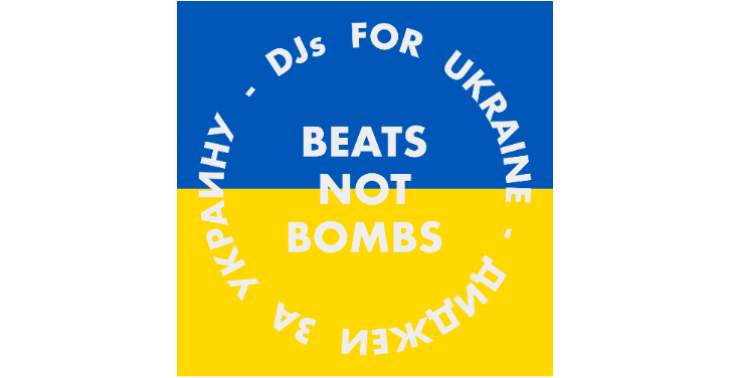 Share this fundraiser via:
We are a female DJ collective from Belgium who wants to help raise money for several charities in Ukraine.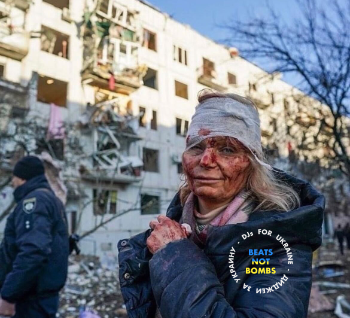 My name is Lily, DJ LYA and I'm originally from Ukraine. I came to Belgium when I was 12 years old and I still have friends and family living in Ukraine, I love this country and still visit a lot. Ukraine is a gorgeous country with beautiful, peaceful, and most kind people!
When I see what's happening there right now, my heart is breaking, I'm shocked and troubled and I really want to help!
My friends supported me right away and decided to do something together. We are a female DJ collective and on Wednesday 3 March we are setting up an 8-hour long Livestream with 8 female dj's to raise money and donate it to several official organizations in Ukraine so we can lend a helping hand to those who need it the most!
The heartbreaking, devastating images made us cry. A DJ heart wants to unite, so it felt more than natural to bundle our forces to make a difference.
Let's collect love, money, inspiration, intentions and send them to the ones who need it!
The world is our dancefloor and our dancers are under attack! Let's fight back with beats! Let's unite. This could be us!
All profit goes to organizations approved by the Ukrainian embassy. All can help.
We will post a detailed overview of the organizations we donated to.
Fundraiser organised by:

Lily Mazinova