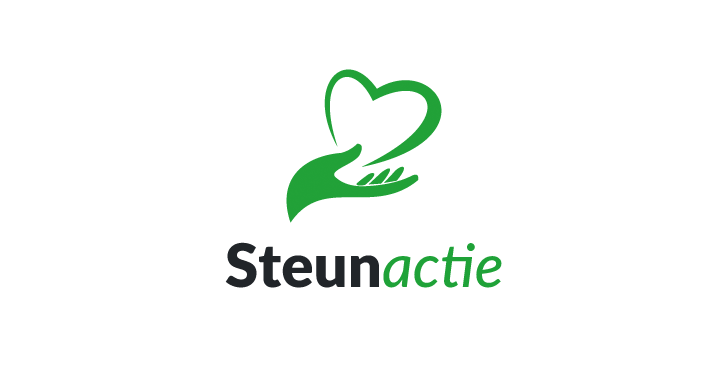 Share this fundraiser via:
Wij willen Elke haar droom laten uitkomen
€0
of
€15,000
raised

Be the first to support this fundraiser!
Liefste mensen ,
Wij zijn met onze vriendengroep een steunactie op gestart om onze vriendin Elke te helpen. Hieronder vertellen we het verhaal.
Elke is 27 jaar en heeft al 11 jaar een relatie. Helaas heeft Elke op haar 19 jaar te horen gekregen dat ze nooit kinderen zal kunnen krijgen. Ze hebben toen ontdekt dat Elke geen baarmoeder heeft. Ze heeft meegedaan aan een onderzoek bij het ziekenhuis in gent om proefpersoon te zijn voor baarmoedertransplantatie , helaas hebben ze daar gezien dat ze maar 1 nier heeft en kan ze deze transplantatie niet doen. Het beetje hoop dat ze toen hadden was weer verdwenen. Toen zijn ze opzoek werk gaan doen en zijn ze terecht gekomen bij het draagmoederschap. Helaas verdween daar hun hoop ook al snel door de hoge kosten. Ze hebben 2 jaar geleden een huis gekocht en kunnen dus geen lening meer aangaan voor dit. De kosten van het draagmoederschap zijn +- 30.000 euro. Nu zijn we met onze vriendengroep op een avond samen gekomen en hebben we toen besloten om geld in te zamelen voor hun. We hebben met vrienden en familie al 14.000 euro ingezameld! We zitten dus bijna in de helft. Elke haar verjaardag is op 27 Augustus. Nu willen we proberen om aan het bedrag te komen dat we nodig hebben en dit op haar verjaardag overhandigen aan hun! Dit zou hun ongelooflijk gelukkig maken. Een betere verjaardagscadeau kunnen we haar niet geven. Dus lieve mensen daarom vragen we of jullie willen steunen , je zou hier een koppel hun leven volledig mee veranderen. Alvast bedankt om naar ons verhaal te luisteren.
Groetjes Team Elke!
Fundraiser organised by:
Team Elke

Be the first to support this fundraiser!
Show all donations