Dringend medicatie nodig die niet wordt vergoed door de zorgverzekeraar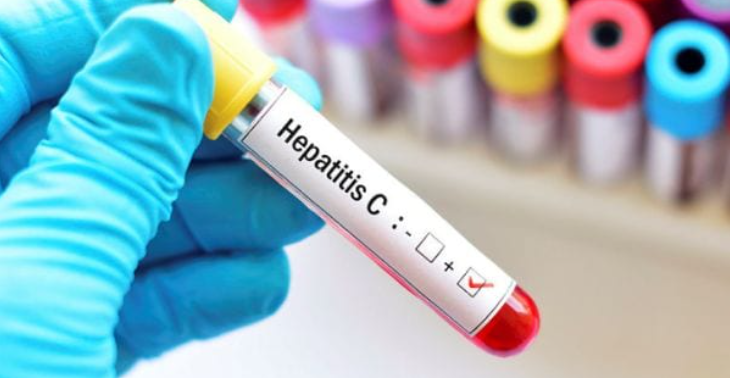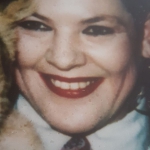 Levensbedreigend ziek door gevolgen van een ernstig auto ongeluk en medische fouten in mijn behandeling.
0

donations
€

0
of € 5000 raised

Be the first to support this fundraiser!
Door een auto ongeluk in het ziekenhuis beland en aldaar besmet bloed toegediend gekregen die weer Hepatitis C tot gevolg heeft gehad. Kamp nu met zwaar lichamelijk letsel en uitval van hersen functies (linkerkant). Kosten van behandeling en revalidatie worden niet vergoed door de zorgverzekering. Kosten €5000 die ik niet zelf kan opbrengen. Ik vraag u vriendelijk om hulp.
Alle steun is welkom. Bij voorbaat dank. Mvg, Brigitte.
Uitgebreide toelichting:
Op jonge leeftijd ben ik ernstig ziek geworden. Ik kreeg de ziekte miasteniagravis. Is een auto-immuun ziekte. Bij een normaal persoon verdroogd de zwezerik ofwel Times. Zit achter het borstbeen. Bij mij is hij abnormaal groot geworden. Daardoor konden de zenuwen en de spieren mekaar niet meer aanmaken. Daardoor kon ik niet meer spreken, niet slikken en niet meer lopen en kreeg later ook ademstilstand.
Toen heeft mijn neuroloog contact gehad met de Verenigde Staten er is een neurochirurg overgevlogen en heeft de Timo verwijderd. Ik was de allereerste patiënte waarbij ze de operatie hebben uitgevoerd in Europa.
Precies 13 jaar later krijg ik een zeer ernstig auto-ongeluk, niet in Nederland maar in België,
Ik zou s 'avonds naar een feestje gaan. Mijn auto wilde niet lopen. Ben opgehaald en s 'nachts reed de bestuurder frontaal tegen een boom op de weg van Meeuwen naar Bree.
Ik ben omgelegd van de passagiersplaats naar de bestuurdersstoel, zwaargewond
Ik had de rib door de longen, bekken gebroken, 6 weken in coma en een gesprongen Aorta.
Heb enorm veel bloedtransfusie gehad. En heel erg lang in het ziekenhuis gelegen. Ik heb daardoor Hepatitis C opgelopen. De ziekte is levensbedreigend.
En het is nu alleen maar vechten met de zorgverzekeraar want die vindt dat België ervoor moet zorgen het is aldaar gebeurd.
En poosje terug heeft de Neuroloog een MRI-scan gemaakt omdat ik iedere keer viel. Ik dacht dat het van de spieraandoening kwam maar dat bleek niet zo te zijn. Uit de MRI kwam naar voren dat de hersenen aan de linkerzijde van mijn hoofd compleet verdwenen zijn door de enorme smak die ik heb gemaakt tegen de vooruit van de auto.
Ik heb zo dringend hulp nodig. Al deze medicatie is enorm duur en het is alleen maar vechten met de zorgverzekeraar en de Belgen laten het simpelweg afweten. Ik heb dringend jullie hulp nodig! Mocht je bewijsmateriaal willen hebben geen enkel probleem.
Mocht je nog vragen hebben dan verneem ik dit graag.
Wat ik er nog aan toe wil voegen; ik was zelfstandig, heb bijna mijn hele leven in de paarden gezeten maar moest ermee stoppen door de ernstige ziektes van het auto-ongeluk. Het is net of ze mijn hele leven hebben afgenomen.
Met vriendelijke groet,
Brigitte Gerritsen
Huyekamp 38
6662 EN Elst
0638400541
Fundraiser organised by:

Brigitte Gerritsen
0

donations
€

0
of € 5000 raised

Be the first to support this fundraiser!
Show all donations