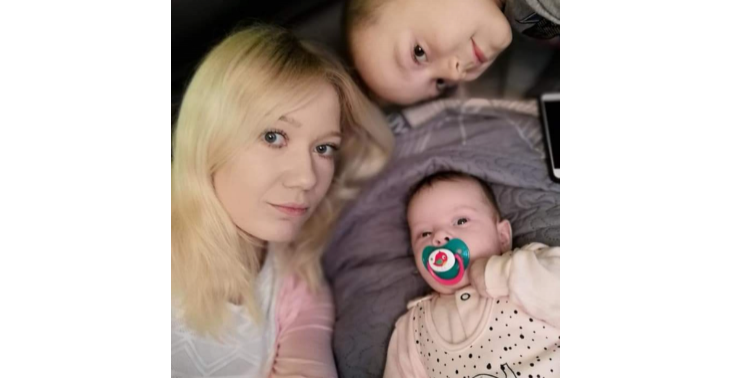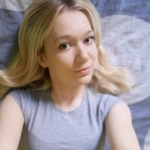 0

donations
€

0
of € 5000 raised

Be the first to support this fundraiser!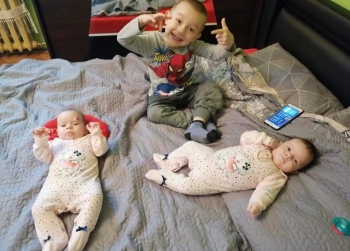 Een auto voor mijn gezin Dag iedereen! Mijn naam is Martha en ik ben 26 jaar oud. Ik ben een moeder van twee prachtige meisjes en een jongen. Ik voed ze alleen op. Helaas is mijn auto onverwachts kapot gegaan Door teveel betalingsregelingen kan ik niets anders sparen voor de aanschaf van de auto. Ik heb in totaal 3 kinderen, het is een groot gezin en daarom heb ik een grote auto nodig. Heel erg belangrijk voor mij en mijn familie. Het is voor mij niet mogelijk om zo'n bedrag voor een auto. Lieve mensen, help mij om deze mooie droom/volgende stap verwezenlijken
Fundraiser organised by:

Laura S
0

donations
€

0
of € 5000 raised

Be the first to support this fundraiser!
Show all donations