Een thuis voor Kerstmis! 🎄🐶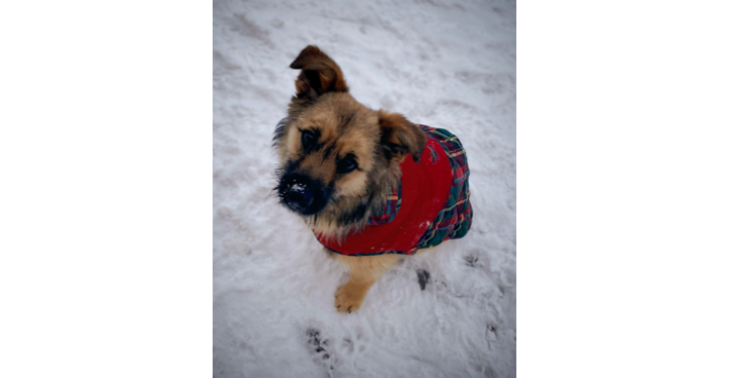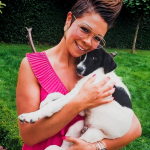 Help straathonden uit Roemenië aan een warme thuis… voeding, een warm hok, speeltjes, vaccinaties, transport.
0

donations
€0
of €1,000 raised

Be the first to support this fundraiser!
Zelf 3 honden geadopteerd beseffen wij hoe ernstig de situatie in onder meer Roemenië is. Honden worden van straat gered en in shelters opgevangen die leven van giften en donaties van ons, zodoende de dieren overleven en ter adoptie kunnen aangeboden worden aan onder meer Nederland en België.
wij willen de vzw A Comfort Zone for Animals steunen waar wij 2 van onze honden geadopteerd hebben.
de giften gaan integraal naar de dieren in Roemenië in de shelters om hen voldoende warme hokken, voeding, en medische zorgen te bieden.
helpen jullie ons mee aub? wijzelf en de dieren zijn jullie eeuwig dankbaar!
Ook zij verdienen een thuis zodat zij de komende winter kunnen doorbrengen in een warm mandje. ♥️
Fundraiser organised for: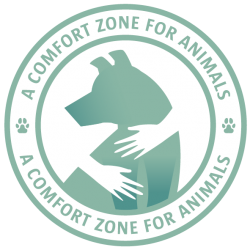 A Comfort Zone for Animals
ST. A COMFORT ZONE FOR ANIMALS
De Stichting zelf bestaat officieel vanaf December 2015, echter hebben onze medewerkers zich voordien ook al met hart en ziel ingezet voor verwaarloosde asiel en straathondjes.
Dit door inzamelacties, of als gastgezin.
Na het niet langer kunnen aanzien, hebben we besloten om zelf een stichting op te richten om zo hopelijk nog meer bereik te krijgen, en nog meer hondjes te kunnen plaatsen. Ook de nood voor verschillende middelen is hoog aangezien veel asielen in het buitenland gewoonweg de hulp niet krijgen of hebben voor middelen zoals voer, medicatie etc,… Ook leven deze honden ook vaak in erbarmelijke omstandigheden, zoals met te veel in een te kleine kooi, worden niet uitgelaten, hebben geen beschutting tegen de elementen,… Wij willen u dan ook vragen even stil te staan bij de dieren in het buitenland vaak opgesloten in koude open kennels, niet beschermd tegen de ijzige koude. Europa telt miljoenen zwerfhonden, zwerfhonden die massaal en vaak op on-humane wijze worden vermoord. Zonder onze hulp, steun en warmte zijn deze zwerfhonden aan hun lot overgelaten.
Het voornaamste doel is honden uit verschillende situaties te halen, die onder deze erbarmelijke toestanden leven, zowel in binnen als buitenland! Dit direct van de straat of uit een gemeentelijk asiel. Vaak zijn dit hondjes die geen laatste kans meer krijgen en zeer dringend hun gouden mand zoeken.
Wij verzamelen ook goederen in zoals oa. medicijnen, ontworming, voer en ontvlooiingsmiddel manden dekens riemen brinta en rijst voor de puppy's… Alle beetjes helpen
Fundraiser organised by:

Kelly Opsomer
0

donations
€0
of €1,000 raised

Be the first to support this fundraiser!
Show all donations