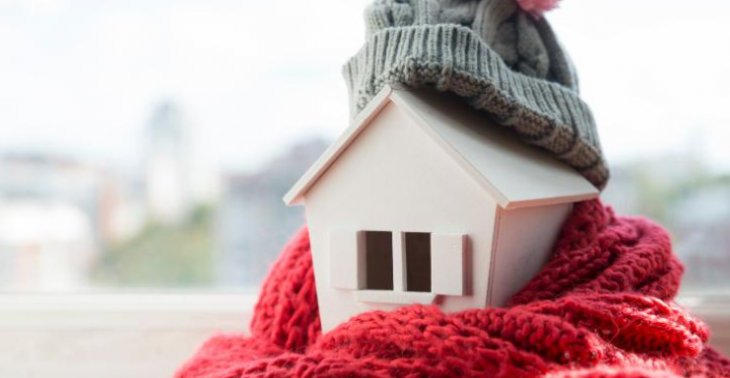 Share this fundraiser via:
Een jong gezin zoekt steun voor het bijdragen voor een grote kost. Dit dient voor verwarming en warm water in hun woning
€0
of
€700
raised

Be the first to support this fundraiser!
wij zetten deze actie op om vrienden van ons te helpen.
Ze wonen al geruime tijd in een huurwoning met warm water en centrale verwarming op mazout.
De eigenaar weigert de ketel te vervangen omdat deze nog steeds werkt maar het verbruikt is toren hoog.
Ze hebben de laatste maanden zoveel kosten gehad door pech dat ze nu zonder ook maar iets van overschot zitten.
Deze week kwamen ze zonder mazout te zitten. Wat wil zeggen zonder Verwarming en warm water'
Voor zichzelf vinden ze het niet erg maar voor hun kinderen wel.
Ze hebben nu geen geld om mazout te kunnen kopen. Ze hebben ook geen rijke familie die kan helpen.
Daarom willen wij via deze weg proberen om geld bijeen te krijgen om mazout voor hun aan te kunnen kopen zodat ze het terug warm kunnen hebben en terug warm water kunnen hebben.
Dank je wel aan iedereen die wil helpen
Fundraiser organised by:

Kelly Bruggeman

Be the first to support this fundraiser!
Show all donations