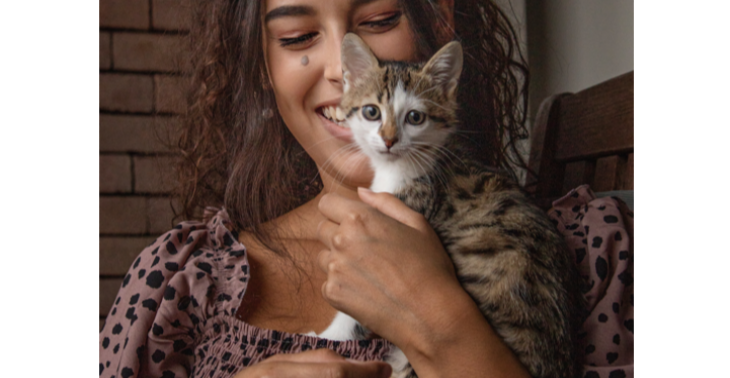 Share this fundraiser via:
Operatie patella-luxatie
€0
of
€1,200
raised

Be the first to support this fundraiser!
Hallo iedereen!
Vandaag werd bij de dierenarts vastgesteld dat Ellie last heeft van een patella-luxatie aan beide achterpoten. In Ellie's geval is de patella-luxatie een erfelijke aandoening die nu pas tot uiting is gekomen.
De knieschijf zit normaal gesproken netjes in een geul. Bij een patella luxatie is dat niet meer het geval: de knieschijf zit los en schiet uit de geul als de knie gebogen of juist gestrekt is. Dit veroorzaakt pijn, kraakbeenschade aan Ellie's achterpoten.
De aandoening is makkelijk operatief te behandelen, maar helaas is dit een behoorlijk kostenplaatje. De operatie kan oplopen tot 1200 € per behandeld pootje.
De operatie van Ellie houdt in dat allereerst geul in het bovenbeen worden aangepast zodat de knieschijf er moeilijker uit kan. Vervolgens zal het uitgerekte kapsel ingekort en/of verstevigd worden.
Ellie heeft momenteel een constante pijn, en moeilijkheden met zich te verplaatsen. Wij hopen dat we de operatie dus snel succesvol kunnen uitvoeren.
Donaties kunnen ook gestort worden op volgend rekeningnummer:
Yadira Asselman
BE62 3631 2379 3561
Onder vermelding van Operatie ELLIE
Alle kleine beetjes zijn meer dan welkom. Broertje Bailey mist zijn speelmaatje enorm.
Pootje, Ellie🤍
Fundraiser organised by:

Wendy Asselman

Be the first to support this fundraiser!
Show all donations