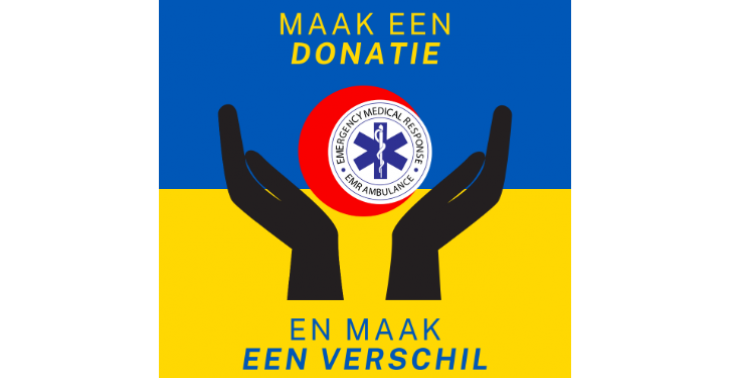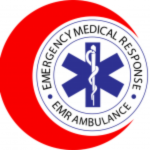 Met uw bijdrage zullen wij medische materialen en hulpmiddelen aankopen en uitleveren aan Oekraïne.
1

donations
€

10
of € 30000 raised
Emergency Medical Response / EMR-Belgium steunt Oekraïne
De situatie is schrijnend, duizenden Oekraïners zitten nog steeds vast en hulp is nodig. De nood aan voedsel, water, kledij en een veilige omgeving is groot. Zo ook de nood aan medische materialen en middelen. Bij dit laatste willen wij met EMR een handje helpen.
Door uw bijdrage kunnen wij extra materialen en middelen aankopen die we samen met enkele collega-organisaties op een gecoördineerde en veilige manier zullen leveren in Oekraïne.
Fundraiser organised for: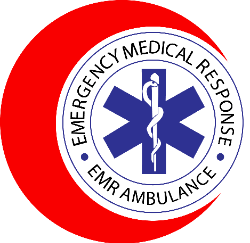 Emergency Medical Response
EMR is een afkorting voor Emergency Medical Response. Ons bedrijf is gespecialiseerd in diverse ambulancediensten en medisch transport. Onder andere voor veilig en kwaliteitsvol transport van medisch materiaal kunt u ons inschakelen. Daarnaast verzorgen wij EHBO opleidingen voor zowel particulieren als bedrijven en bieden wij preventieve hulpposten op evenementen en feesten. Tot slot kunt u bij ons terecht voor psychosociale hulpverlening. Na een ramp, aanslag of traumatische gebeurtenis zijn wij snel ter plaatse om eerste hulp te bieden en mensen op te vangen en te begeleiden. Wij verkopen sinds 26/10/2020 ook AED toestellen.
Fundraiser organised by:

EMR Belgium
1

donations
€

10
of € 30000 raised