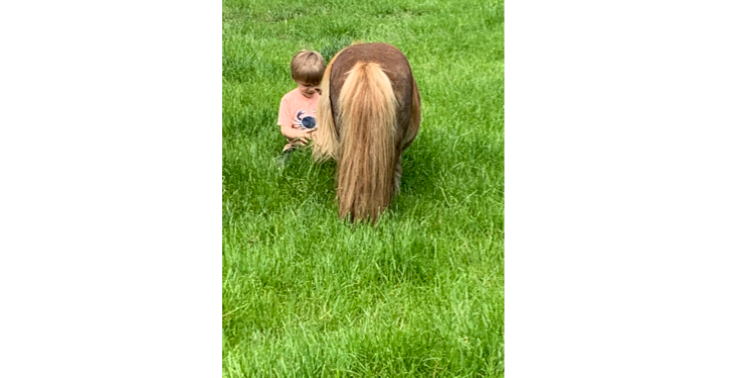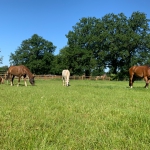 Share this fundraiser via:
paardenstal voor de opvang van dieren
€0
of
€3,000
raised

Be the first to support this fundraiser!
hoi iedereen,
al heel ons leven zitten we in de paarden. Niet om er munt uit te slaan maar wel omdat we geloven dat voor elk paard een eigenaar rondloopt. We zien de laatste tijd echt enorm veel paarden die met problemen kampen of gewoon verwaarloosd zijn en wij proberen hen te helpen en hen klaar te maken voor een nieuwe thuis, hoewel er soms al eens eentje (of meer) niet meer vertrekken :) .
Nu hebben we een hele tijd geleden een vergunning aangevraagd voor onze stal en deze gelukkig ook verkregen. alleen staat daar een uiterste datum op wanneer hier aan begonnen moet zijn en daar knelt het schoentje.
We hebben onze tijdelijke stallen verkocht en met die centen gingen we de nieuwe stal beginnen te bouwen. Helaas hebben we een klapband gehad met onze vrachtwagen van de paarden en er was vrij veel kapot. De centen van onze stal zijn dus naar de vrachtwagen moeten gaan en nu kunnen we niet aan de stal beginnen waardoor we de vergunning dreigen te verliezen.
Willen jullie ons helpen om toch nog aan onze stal te kunnen beginnen en meer paarden een beter leven te geven?
Fundraiser organised by:

Shana Wauters

Be the first to support this fundraiser!
Show all donations