Galaconcert - 10-jarig bestaan a TEMPO!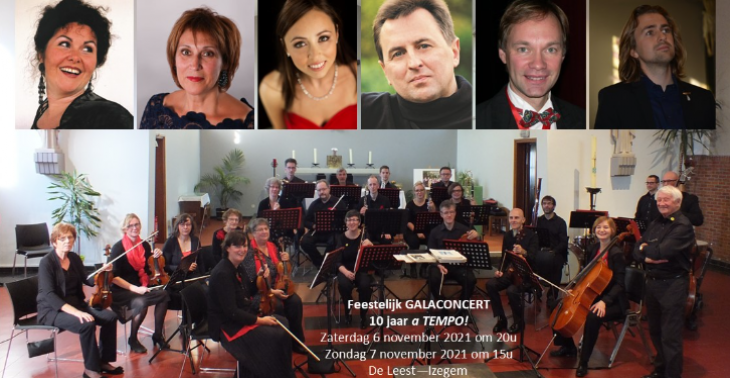 a TEMPO! stelt zich als doel (licht) klassieke muziek en het operettegenre naar een ruimer publiek te brengen.
5

donations
€

140
of € 500 raised
WAAROM SPONSORT U...?
... omdat u cultuur (in Izegem en daarbuiten), kwaliteit en sociaal engagement hoog in uw vaandel draagt.
CULTUUR
(Licht) klassieke muziek en het operettegenre worden niet vaak meer live geprogrammeerd.
Doorheen de jaren heeft a TEMPO! een unieke expertise opgebouwd en biedt het een heel gevarieerd programma aan.
KWALITEIT
a TEMPO! vindt het belangrijk dat de kwaliteit van de muziek van hetzelfde - hoge - niveau blijft.
SOCIAAL ENGAGEMENT
Het plezier van het spelen voor elkeen staat centraal: orkestmuzikanten en solisten vervullen steeds met dezelfde overgave hun rol, en dat enthousiasme komt ook zo over bij het publiek.
a TEMPO! bekrachtigt de positieve sfeer tussen de actoren onderling en bij de luisteraars anderzijds.
a TEMPO! vindt het belangrijk dat iedereen, jong en oud, en ook kansarmen naar de concerten kan komen kijken.
a TEMPO! is constant bezorgd om kosten te drukken, een (financiële) ondersteuning geeft steeds weer een welgekomen ademruimte.
Dankzij sponsoring kunnen we o.a. investeren in kwaliteit en een mogelijkheid tot meet and greet aanbieden aan kansarmen op de generale repetitie.
Daarom hebben we hulp nodig, ùw hulp.
Fundraiser organised for: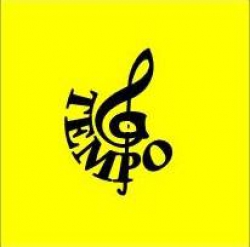 "a TEMPO!" vzw - Muziektheater en concerten
Fundraiser organised by:

Joséphine Honnay-Troispont
5

donations
€

140
of € 500 raised