Geef een ontroostbaar meisje met een beperking haar glimlach terug.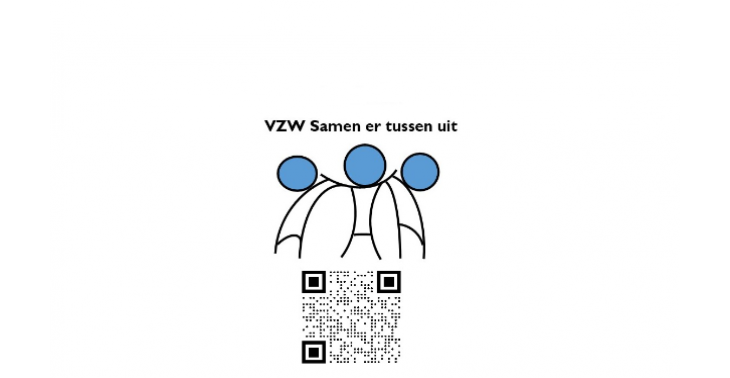 Share this fundraiser via:
I phone van meisje met beperking gestolen tijdens bezoek aan pretpark.
€0
of
€800
raised

Be the first to support this fundraiser!
Wij zijn een vrijwilligersorganisatie voor personen met een beperking. Onze doelstelling is om personen met beperking en laag inkomen toch een leuke vrijetijdsbesteding te geven. Afgelopen weekend waren we op bezoek in een pretpark en is iemand van de doelgroep slachtoffer geworden van een pikpocket. Haar I phone en geld zijn gestolen. Sommige mensen van onze doelgroep moeten veel activiteiten weigeren omdat ze er geen budget voor hebben, en een i phone of tablet kopen gaat dan ten koste van vrijetijdsinvulling. Aangezien wij allemaal vrijwilligers zijn die een vzw hebben opgericht kunnen wij zelf niet teruggeven wat ze kwijt is. Wij hopen dat vele mensen toch een klein bedrag willen geven, vele kleintjes maken een groot en zo kunnen wij haar terug blij maken.
Info over onze vzw vind je hier terug: https://www.vzwsamenertussenuit.org/
Fundraiser organised by:

carina jansen

Be the first to support this fundraiser!
Show all donations