Gestolen auto na heftige tijd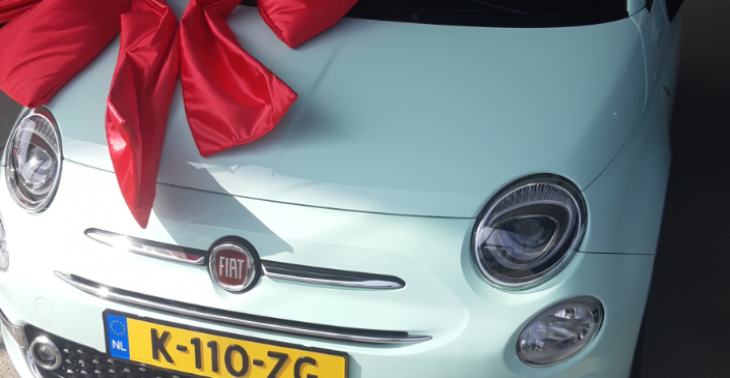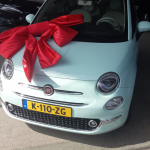 Share this fundraiser via:
Corona/scheiding/eigen zaak opbouwen....eindelijk na 2 jaar je eigen auto. Dan kijk je na een paar weken uit het raam...weg
€0
of
€9,500
raised

Be the first to support this fundraiser!
2020…afgestudeerd, corona, eigen zaak opgestart en dan kers op de taart scheiding! Maar ik dacht nee hoor gewoon doorgaan. Na 2 jaar eindelijk mijn autootje! Nu kon ik als zorgmedewerker met gerust hart rond toeren. Geen oei gaat ie het redden vandaag nee hoor fiat 500 tuut daar ging ik. Een paar weken geleden keek uk uit het raam en… weg… mijn auto gestolen. Nu was uk gelukkig verzekerd en wel goed dacht ik! Ik wacht nog steeds tot de expert langskomt om de papieren in te vullen en me dan uiteindelijk nog geen 1 derde van de kosten te krijgen. Nou ik kan nu weer van voir af aan beginnen…..
Fundraiser organised by:

Tamara Bogers

Be the first to support this fundraiser!
Show all donations