Groot verlies na inbraak vlak voor kerst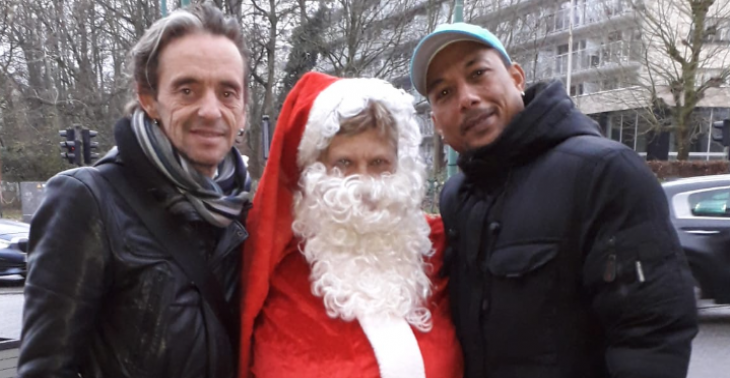 Geldsom van 9000 euro vlak voor kerst gestolen bij inbraak
0

donations
€0
of €9,000 raised

Be the first to support this fundraiser!
2 dagen voor kerst zijn onze vrienden slachtoffer van inbraak. Gezien ze in februari met nieuwe zaak zouden starten hadden ze het startgeld voor de eerste aankopen cash in huis. Doch bij inbraak hebben ze heel hun woonst overhoop gegooid en de enveloppe gevonden en ontvreemd. Ze zijn radeloos hoe ze hun aankopen gaan kunnen betalen en dat terwijl ze beiden een gouden hart hebben en alleen anderen willen helpen en zelfs willen samenwerken met kinderen met een beperking. We willen hen met deze actie een steun betuigen zodat hun droom niet in het water valt door gruwelijke dieven. Laat uw hart spreken en steun hen aub.
Fundraiser organised by:
Patrik De Coninck
0

donations
€0
of €9,000 raised

Be the first to support this fundraiser!
Show all donations