grotere woonst voor zorgkoppel voor pubers met beperking woonproject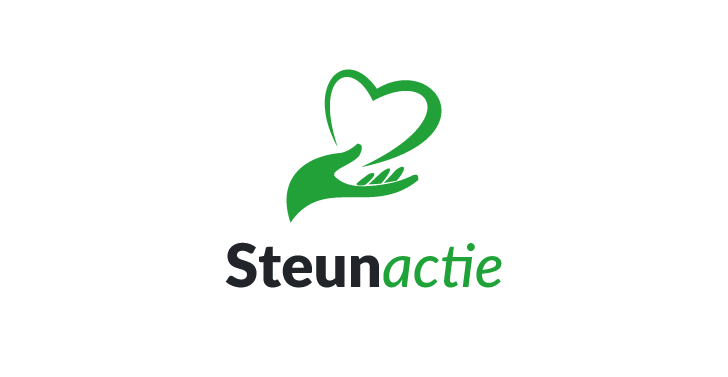 Share this fundraiser via:
Zorgkoppel voor jongeren van 14 tot 18jaar en ouder. Wij ondersteunen en helpen jongeren met beperking. Grotere woning nodig
€0
of
€100,000
raised

Be the first to support this fundraiser!
Wij zijn een koppel die zelf autisme hebben en door de jaren hebben we vastgestelt dat we heel goed kunnen omgaan met ass of adhd pubers(ervaringsdeskundigen) .we helpen hen door de prikkels heen te geraken en op een goede manier om te gaan met hunzelf en met hun familie. Wij bestaan nu zelf uit gezin met meerdere plgz jongeren en eigen pubers waar we mee aan de slag gaan er wordt ons meer en meer de vraag gestelt om uit te breiden maar helaas hebben we plaats tekort ,we hebben een optimaal huis nodig waar we alles verder kunnen vervolledigen als zorgkoppel en met onze grote netwerk verder te geraken. We hebben ook meerdere doelen voor de jongeren en voor de ouders en zeker wanneer er moeilijke momenten er zijn we geraken er steeds samen door ,wat de problemen ook maar zijn we zijn heel verdraagzaam en geven het niet op bij de 10ste moeilijkheden nee we doen tot op het verste, met alle hoop die er maar kan gedaan worden elke dag opnieuw. De wachttijden( wachtlijsten) voor hulp of zorg zijn soms veel te lang waardoor wij sneller aan de slag kunnen met een groot familie gevoel met structuur met voorspelbaarheid en begrip daarnaast volgen we schoolse en andere trajecten op ook medische afspraken en hebben emotionele support huisdieren voor hun autisme enz en geven we advies ook jongeren onder ocj en dergelijken.de woning hebben we gevonden! zelf hebben we de middelen bij 1 gehaald .er werd nu wel bekeken om het op en gezonde manier verder te gaan met renovatie werken om elk een leuk plekje te geven in de woning . renovatiewerken komen ongeveer op 100 000 euro dan zijn we volledig vertrokken met het project en zullen crisis opvang doen en ook langere periodes indien gewenst ,ouders die even een rust time out nodig hebben en waar hun puber veilig zit . we hebben echter jullie steun nodig. er kan zeker met ons contact genomen worden voor meer uitleg .grtjes onze familie
In English: We are a couple who have autism ourselves and throughout the years we established that we deal well with other teenagers with autism and/or ADHD. We help them get over obstacles and help them get along with themselves and their family in a good manner. We're made out of a family with multiple foster children and our biological children that we're working with already, we keep getting asked the question to broaden our services but unfortunately we don't have the space for it. We need an optimal home where we can continue to reach out as foster parents and to reach even further with our service. We also have multiple goals for the teenagers and the parents and especially when they get into hard times, we always get through it and come out of it together. Whatever the problem might be we're very tolerant and don't give up after the tenth issue on our path, we keep reaching for the limit, with every hope we try again the next day. The waiting time (waitlists) for help or fostering are sometimes way too long wherefore we can take action quicker with a big family essence, with structure, with predictability and with understanding– In addition we follow school and other trajectories on medical appointments and own emotional support animals for their disabilities, etc. and also offer advice to young people under OCJ and such. We did find the house! We even brought the resources together. It was looked into to go further with this healthily by the renovations to create each a safe environment in the living space. Renovations will cost us about 100.000 thousand euros, then we can take off with our project and we will be able to offer crisis care and even for longer periods if necessary for parents who need to take a break and have their children in a safe environment. We really need your support. You can definitely contact us for more information. Greetings, our foster family.
Fundraiser organised by:
zorgkoppel beeckelaers

Be the first to support this fundraiser!
Show all donations