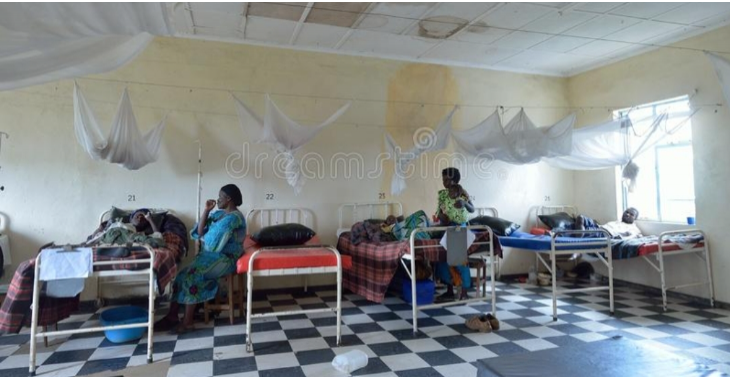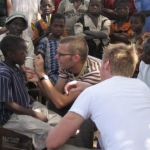 Doel van actie is mensen in Afrika helpen
0

donations
€0
of €50,000 raised

Be the first to support this fundraiser!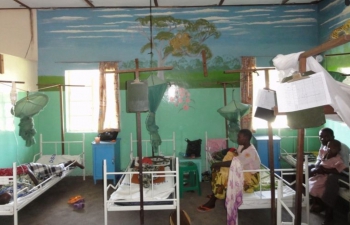 Mijn naam is Joost, ik ben 45 jaar , 5 jaar gelden begon mijn reis naar Afrika als vrijwilliger , Ik heb mijn passie voor chirurgie opzij gezet om kinderen in het stadje Gaborone een gelegen dorp in de buurt van Botswana te helpen. Ik samen met mijn team hebben alle benodigde materiale maar komen geld te kort om medicijnen mee te geven aan deze mensen . De situatie is er verslechterd ook vanwegen corona kunne wij ons werk moeilijke doen . Dus ik wil iedereen vragen die dit leest een steentje bij te dragen om die prachtige mensen te helpen . Wij doen dit werk vrijwilliger en de Afrikaanse overheid draagt een steentje bij, alleen al 5 euro help ons op weg voor een beteren zoekboek, medicijnen en materiaal om mee te werken
Fundraiser organised by:

Joost Komiek
0

donations
€0
of €50,000 raised

Be the first to support this fundraiser!
Show all donations