Help Andre aan zijn buitenscooter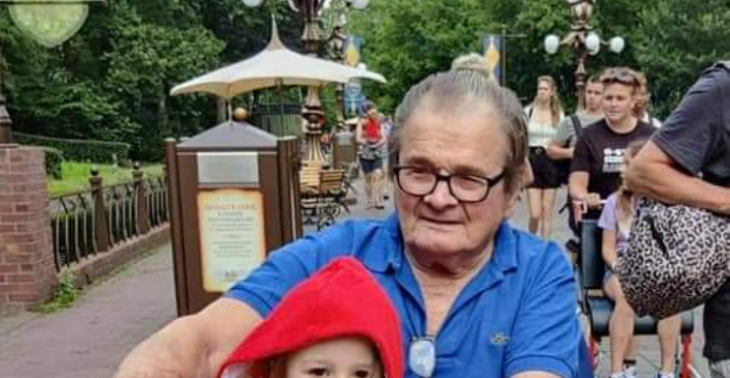 Share this fundraiser via:
Dag lieve mensen. Mijn papa heeft COPD cath 4. Hij kan daardoor heel slecht lopen omwillen van kapotte longblaasjes
€0
of
€1,300
raised

Be the first to support this fundraiser!
Mijn papa is 75 jaar. Altijd gewerkt voor de belgische staat. Nu dat hij een chronische longaandoening heeft na 2 hartaanvallen. Waarvan 1 open hart opperatie. Hij heeft daardoor dringen de scootmobiel nodig. Deze is door de instantie vlaams sociale bescherming geweigerd omdat hij NOG niet zwaar genoeg ziek is. Ik heb het geld niet om hem te helpen. Daarom hoop ik dat veel mensen met een warm hart mijn papa willen helpen.
Fundraiser organised by:
Emily Schuermans

Be the first to support this fundraiser!
Show all donations