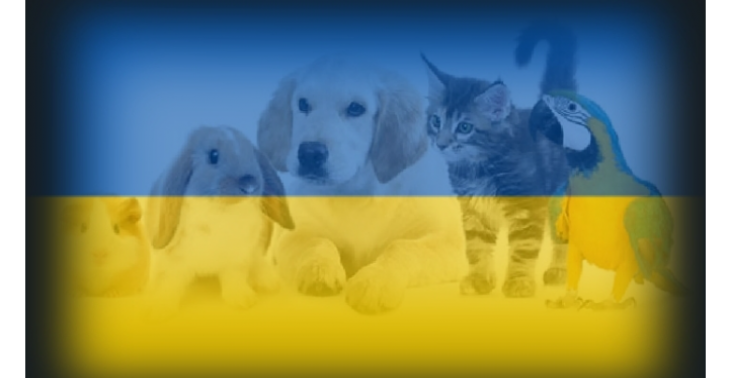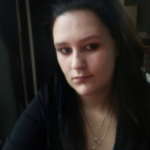 Share this fundraiser via:
Help de dieren in Oekraïne naar Nederland
€0
of
€1,500
raised

Be the first to support this fundraiser!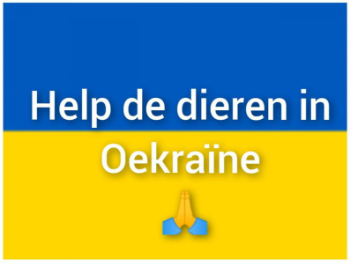 Geachte allemaal;
Ik ben van plan Polen op en neer te reizen, dit in verband met het ophalen van dieren, alles is geregeld met de instanties in Polen en Nederland enkel de kosten voor benzine is op dit moment heel erg duur. Hiervoor vraag ik of mensen mij willen sponsoren. U kunt zelf invullen welk bedrag u wilt doneren, en bij voorbaat heel erg bedankt namens mij en de dieren! Het is met pijn in mijn hart om te zien hoe het nu daar eraan toegaat, maar ook voor de dieren. Hoe vaker ik op en neer kan hoe meer dieren ik kan ophalen natuurlijk! Samen met mijn vriend en een kennis met een grote bus rijden we die kant uit, en binnen een dag rijden we ook weer terug naar Nederland. Als u mij hierbij zou willen helpen zou ik heel dankbaar zijn, en kunnen we er samen iets tegen doen! Nogmaals bij voorbaat hartelijk bedankt!
💙💛🙏
Mvg Anna,
Fundraiser organised by:

Anna De haan

Be the first to support this fundraiser!
Show all donations