Help de kansarme jongeren in Rwanda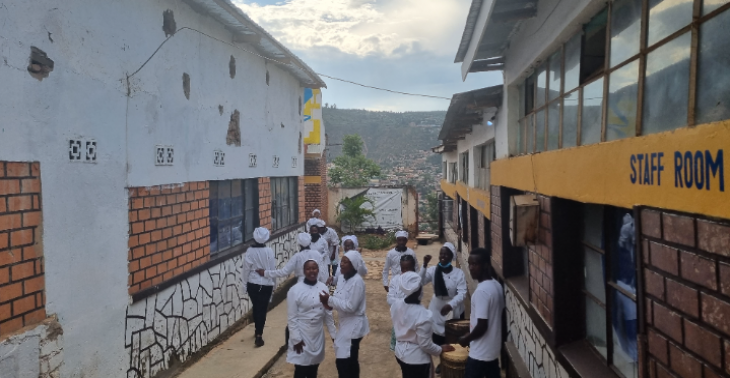 Share this fundraiser via:
Ook een studie voor de kansarme jongeren in rwanda
€0
of
€2,000
raised

Be the first to support this fundraiser!
Hey, Mijn naam is nikki en via deze weg zou ik graag geld in willen inzamelen voor de stichting van mijn broer. In Rwanda helpt hij de kansarme jongeren om weer na school te kunnen gaan en hierdoor dus een betere toekomst kunnen hebben. Ik zelf ben hier recent geweest en wat was het een geweldige ervaring om te zien hoe goed hij deze jongeren er weer boven op helpt. Zou jij ook hierbij willen helpen? Dat kan al met een kleine bijdrage, en met die kleine bijdrage kan mijn broer in rwanda nog meer kansarme jongeren helpen. Voor meer informatie kunt u ook terecht op de website CC-JOBS
Fundraiser organised by:

Nikki Van Rossum

Be the first to support this fundraiser!
Show all donations