Help de zwerfdieren in Portugal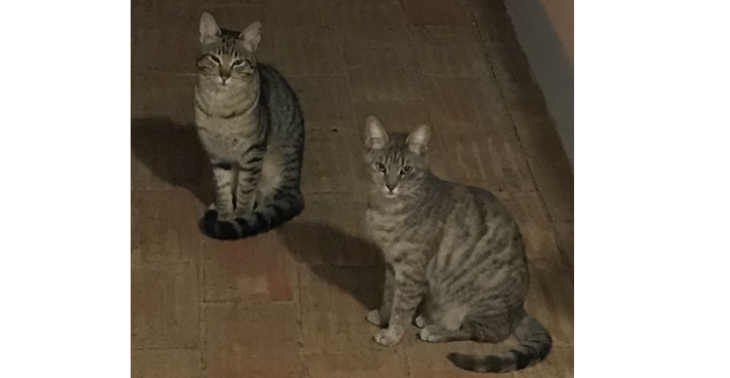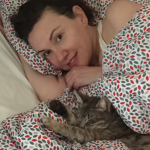 Share this fundraiser via:
Na Covid is ook in Portugal weer veel dierenleed ontstaan. Wij halen persoonlijk dieren van de straat om ze hulp te bieden
€0
of
€600
raised

Be the first to support this fundraiser!
Met deze inzamelingsactie willen wij een geweldige dierenarts in Portugal steunen!! Wat een prachtvrouw met groot hart voor dieren. We helpen haar en de dieren graag. Voor Oekraïne hebben we dit op afstand gedaan. Maar zou graag in PT zelf praktisch meer willen doen omdat er ook hier nog genoeg te doen is.
Zo hebben wij een poes van de straat gehaald en zijn wij van plan dit met een andere kat ook te doen. Daarnaast willen wij de dieren op straat kunnen helpen op de best mogelijke manier.
Gelukkig zien we inmiddels dat dankzij de dierenbescherming meer is verbeterd. Er is al heel veel veranderd dankzij de jongere generaties die beter met dieren omgaan & boos zijn op hun voorgaande generaties hoe sommige oa honden aan de ketting legde, etc.
Toch is er door Covid weer veel dierenleed! Dieren worden zelfs door toeristen afgedankt. Ik hoop dat wij ons kunnen blijven inzetten voor dieren die op straat worden gezet of er worden geboren en moeten overleven. Het is sowieso iets waar ik me dagelijks voor inzet. Wat mij positieve afleiding geeft en kracht na 3 operaties die ik heb gehad.
Natuur geeft rust, energie en inspirereert. We zouden er beter mee om moeten gaan. Voor onszelf maar ook voor de kinderen van de toekomst. Voor een beter milieu is zorg voor dieren essentieel zij vormen onze natuur
Deze actie voor de straatdieren in Portugal, waarmee we de mooie natuur in de Algarve graag beschermen. Door straatdieren te voorzien van voedsel (met oog voor voer dat afkomstig is van goed verzorgde dieren) en de nodige zorg.
Fundraiser organised by:

Chanon Lauffer

Be the first to support this fundraiser!
Show all donations