Help dierenpootjes Focsani( Roemenië)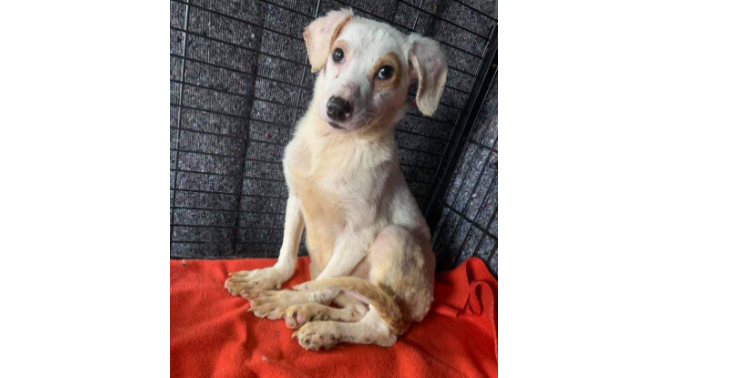 Help de dierenpootjes in Focsani
0

donations
€

0
of € 4000 raised

Be the first to support this fundraiser!
Sinds de start van shelter Focsani in Roemenië, houden de hulpaanvragen voor de opvand van staathondjes helaas niet op. Aangezien in Roemenië dierenwelzijn op een laag pitje staat, biedt deze moeder van 27 en haar zoontje van 4 hulp aan de dieren die het nodig hebben en zo is het aantal honden bij hun aangegroeid tot een 200 Honden/puppy,'s , Katten/kittens en kippen. Momenteel voelen ze echter sterk de gevolgen van zowel de COVID situatie als de Brexit waardoor donateurs zijn weggevallen en het ook moeilijk wordt om hondjes te laten adopteren. Om de opvang en voeding van deze straathondjes veilig te stellen, willen we haar daarom ook via deze weg heel graag ondersteunen. Helpen jullie ons mee om hun de noodzakelijke spullen zoals voeding en verzorging te bezorgen?
Elke gedoneerde euro is er 1 die meer dan welkom is, zo kunnen oa rekeningen dierenarts worden betaald en bijvoorbeeld de transportkosten.
Het belangrijkste is natuurlijk voer voor de dieren, evenals medicatie.
Fundraiser organised for:
Help pootjes Focsani NL
Fundraiser organised by:

Mo Mansveld
0

donations
€

0
of € 4000 raised

Be the first to support this fundraiser!
Show all donations