The fundraiser has passed it's end date.
Help een Mauritiaans gezin dat leeft in het donker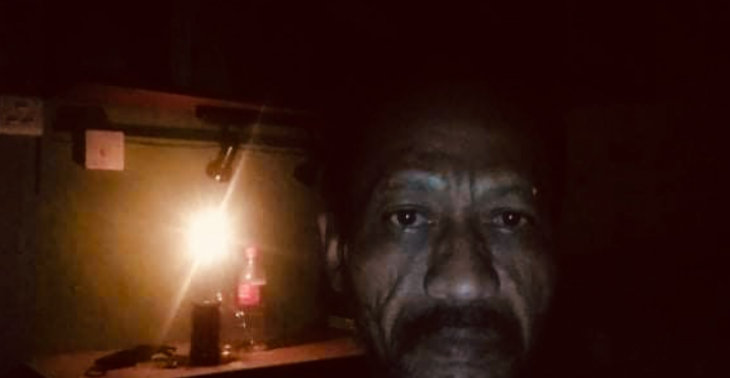 Help Jean & zijn kinderen om energie op te wekken om te kunnen koelen, koken en om verlichting te kunnen gebruiken,..
7

donations
€

675
of € 5000 raised
Fundraiser will run till 30-09-2021

Donate Now
It is not possible to donate anymore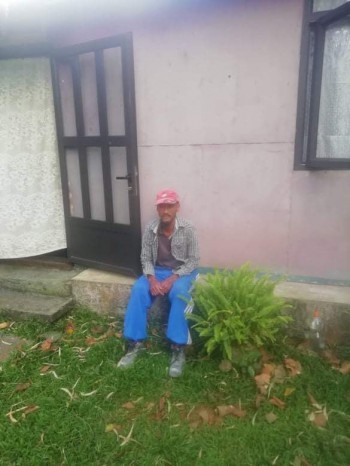 Jean, een alleenstaande papa, en zijn kinderen zijn een Mauritiaans gezin wonend in Mauritius. Zij leven al 3 maanden in precaire omstandigheden.
Ze kunnen hun koelkastje niet gebruiken en niet koken in de keuken. Wanneer zijn jongste zoon van 15 jaar moet studeren, moet dat met kaarsen om toch wat licht te hebben.
Door deze omstandigheden gaat het jongste kind soms bij kennissen, zodat hij af en toe toch huiswerk kan maken met een laptop. Hoe zij leven, bemoeilijkt niet alleen hun gezinsleven, maar ook de toekomst van zijn kinderen doordat alle simpele alledaagse taken en handelingen moeilijker zijn.
Met deze steunactie zullen er zonnepanelen gekocht & geïnstalleerd worden bij dit gezin. In Mauritius zijn zonnepanelen duurder dan in Europa, en voor hem is het onmogelijk om deze zelf te bekostigen met een maandloon van €400.
Dit is de enige langetermijnoplossing, aangezien er geen enkele andere mogelijkheid is om energie tot bij hun te krijgen.
Elke kleine bijdrage kan helpen en kan hun dagdagelijks leven compleet veranderen..
Alvast bedankt in de naam van Jean & zijn kinderen.
Fundraiser organised by:
Laura Mottola
7

donations
€

675
of € 5000 raised
Fundraiser will run till 30-09-2021

Donate Now
It is not possible to donate anymore
Show all donations