Help een startende onderneemster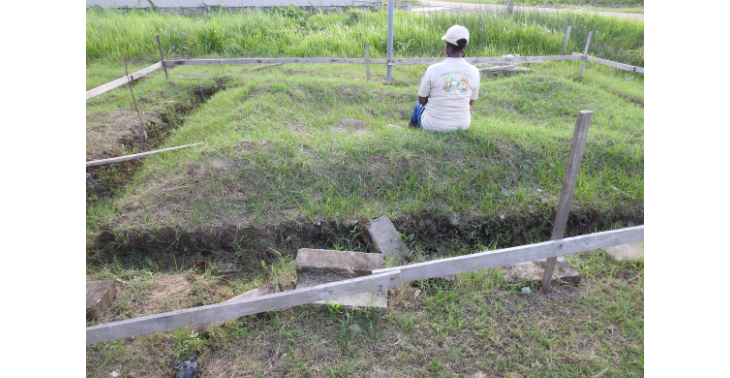 Door de corona maatregelen is start van mijn onderneming in de problemen gekomen. Alle hulp is welkom!
0

donations
€0
raised

Be the first to support this fundraiser!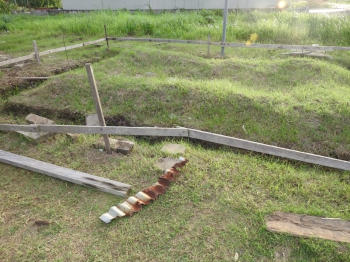 Dit is mijn verhaal
Ik ben pas begonnen met mijn onderneming.
Dus mijn bedrijf is nog jong (toerisme). Ben nog aan het groeien.
Mijn streven was/is dat ik mijn kantoortje vorig jaar kon opzetten waardoor 2021 mijn kantoortje er al stond.
Maar doordat ik weinig of helemaal geen inkomsten heb is er een vertraging hierin ontstaan. Ik doe alles dat in mijn vermogen is maar ben er nog lang niet. Ik heb al een pand, alleen 't kantoortje moet nog gebouwd (opgezet worden). Ik heb reeds enkele materialen maar is nog lang niet genoeg. Dus zou het heel fijn vinden en op prijs stellen als je mij hierin kan helpen.
Bij voorbaat dank.
Liefs,
Mary
Fundraiser organised by:
Mary Jab

Be the first to support this fundraiser!
Show all donations