Help for Hanna, Pavel & Family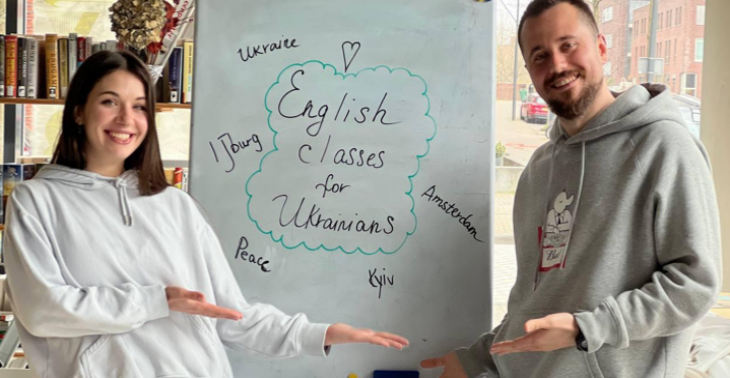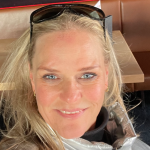 We are helping a family of 4 Ukranian refugees (and their 2 cute dogs) to get back on their feet in the Netherlands.
16

donations
€

730
of € 5000 raised
Two weeks ago (on Sunday March 13th) we welcomed a family of 4 Ukranian refugees and we are proud to be their hosts. Hanna (25) and Pavel (28) are newlyweds who fled by car together with Hanna's parents Alexander (59) and Natalia (45) and their 2 French bulldogs. In less than 2 weeks Hanna & Pavel have set up an English course for fellow country men and women. And that even included a week downtime due to corona. They are doing this as volunteers, but we hope to covert this into a paid job (if only temporarily, because they are actually pursuing carreers in IT) as soon as possible. We are convinced that they have what it takes to make it here, but still it is a long way to go If you are starting literally with nothing. We will use your donations for sustainable help, like housing (e.g. a deposit when we can find an affordable appartment), education or tools / supplies that can help them make their own living. Until then we've got their backs!
Thank you so much on behalf of Hanna, Pavel, Alexander & Natalia
and the support team:
Chris, Anouk, Luc & Mischa
Fundraiser organised by:

Mischa Sturm-Peters
16

donations
€

730
of € 5000 raised