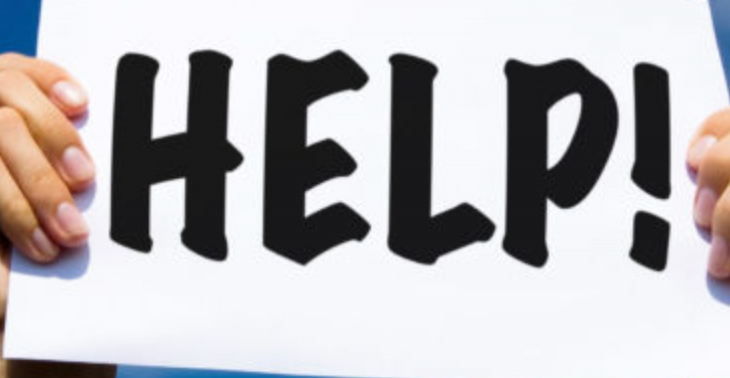 Share this fundraiser via:
Na 3 jaar WSNP ben je schulden vrij, niet dus in dit geval na dat alles is afgerond ontvangt meneer een vordering van €5000
€0
of
€5,000
raised

Be the first to support this fundraiser!
Na een aantal jaar bij de kredietbank liep zijn schuldhulpverlening periode van 3 jaar af. Wat was hij blij!! Schuld vrij naar al die jaren van onzekerheid en gepieker over zijn geld zalen. Nadat alles was afgerond komt er een brief binnen voor hem beste meneer uw heeft nog een meerdere vordering open staan ten waarde van €5000. In de afgelopen 3 jaar heeft hij nergens iets van vernomen "schuld vrij" En het begint weer zoals dat het was voor hem, de kredietbank legt de schuld bij deze meneer weg "want" Hij heeft niet al zijn schulden overlegd toen der tijd maar dat is klink Klaren onzin want ze kunnen hem niet vertellen hoe het dan zo kan zijn dat hij de afgelopen 3 jaar niks heeft vernomen en nu ineens wel
Fundraiser organised by:

Gino Giovanni

Be the first to support this fundraiser!
Show all donations