Help Hondenspeelparadijs Midden Nederland bij de heropening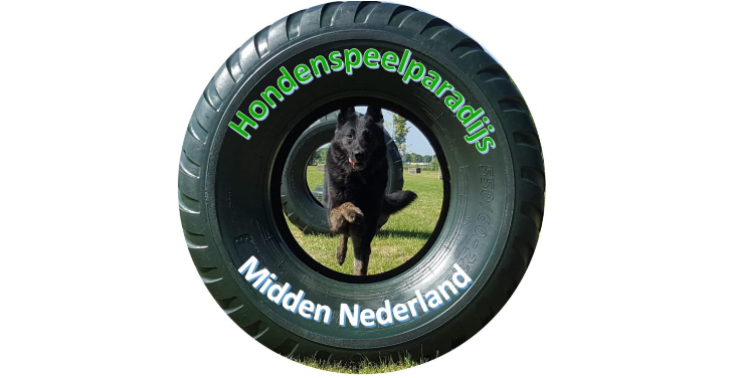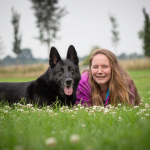 Na 1,5jaar mogen we eindelijk weer open, maar er is veel achterstallig onderhoud. Help ons aub in de onkosten.
51

donations
€1,135
of €3,000 raised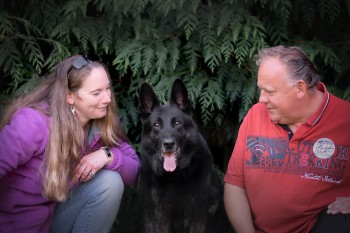 Door een lang slepend proces met de gemeente is het Hondenspeelparadijs 1,5 jaar gesloten geweest. Dit proces waarin de schuilvoorzieningen weg moesten en alle trainingen moesten stoppen, zorgde er voor dat het hele Hondenspeelparadijs stil is komen te liggen. Bijna 2 jaar lang zijn er geen inkomsten geweest voor de Stichting en het geld van donateurs ging op aan juridische kosten, huur en verzekeringen.
Het proces met/tegen gemeente loopt nog steeds, maar het Hondenspeelparadijs kan en mag inmiddels wel weer open.
Vanwege het achterstallig onderhoud wordt er op 2 oktober een klusdag georganiseerd. Helaas zijn er door de afgelopen twee jaar, geen financiële middelen meer om het park op te knappen.
Daarom roepen we uw hulp in! Help ons om het Hondenspeelparadijs opnieuw op te knappen zodat de honden weer veilig kunnen komen spelen en het park weer kan worden gebruikt waar het voor bedoelt is.
U kunt ons steunen met een kleine donatie of met materialen.
Alvast hartelijk bedankt,
Stichting Hondenspeelparadijs Midden Nederland
Fundraiser organised for: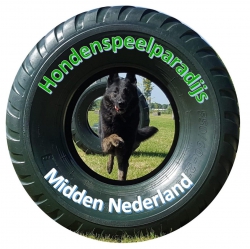 Stichting Hondenspeelparadijs Midden-Nederland
Fundraiser organised by:

stephanie Rooij van
51

donations
€1,135
of €3,000 raised