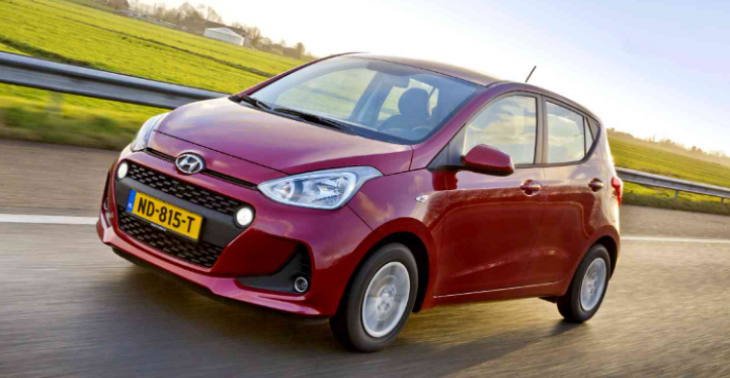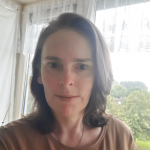 Share this fundraiser via:
Door 2 moeilijke benen,is een rijbewijs geen luxe is. Fietsen lukt niet meer, lopen kleine stukjes, kleine wereld wordt het.
€0
of
€2,000
raised

Be the first to support this fundraiser!
Lieve mensen,
Door 2 moeilijke benen raak ik me steeds meer bewust dat een rijbewijs toch niet zo een luxe is. Ik kwam door een foute diagnose met trombose te lopen, huisarts heeft het niet gezien, ik kamp nog met rest verschijnselen, nog niet zo lang erna ook mijn 2de been. Waar de huisarts gescheurde spier zag zat ik 3 weken later op de spoedeisende hulp. Had ook niet later moeten zijn. Tal van verkeerde diagnoses verder moet ik leren leven met 2 benen die weinig kunnen. Fietsen kan ik niet meer, ben al een keer zo goed gevallen doordat mijn been niet de kracht meer heeft om af te stappen. Ik zak door mijn been heen. Hele afstanden lopen zit er helaas ook niet meer in, de wereld wordt erg klein. Even de boslucht opsnuiven kan ik niet meer, even de zee zien, helaas.... dromen meer niet. Door dit alles kreeg ik vocht in mijn benen erbij, steunkousen kan ik niet dragen doordat mijn spieren dan in de kramp schieten, ik ben gedoemd mijn leven lang laarzen te dragen, werkt in principe als drukverband maar minder strak dan kous. Zelfs met 40 graden loop ik te zweten met die laarzen aan. En in de nacht benen omhoog, ligt echt niet fijn maar het moet.
Mijn doel is om toch mijn rijbewijs te halen, daar heb ik een bedrag voor nodig van 2000,00. Dan heeft het leven weer wat zin. Ik zou u willen vragen om uw donatie om mijn dromen weer uit te laten komen.
Fundraiser organised by:

N. Bijvoet

Be the first to support this fundraiser!
Show all donations