Help mee inzamelen voor een nieuw gebit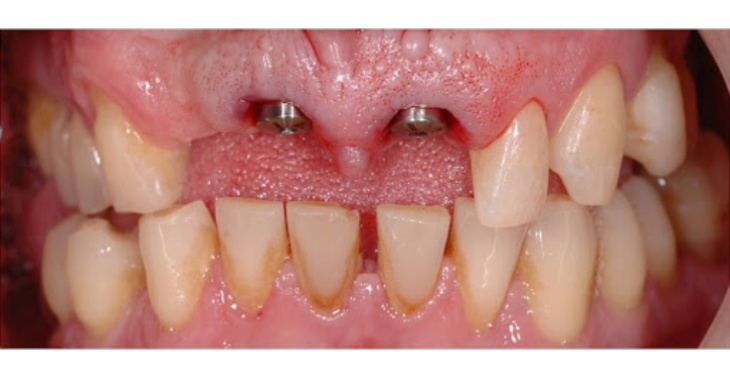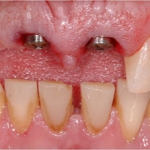 Share this fundraiser via:
Elke euro telt, dit is mijn laatste hoop om het geld samen te krijgen.
€0
of
€30,000
raised

Be the first to support this fundraiser!
Ik heb heel wat tanden die vervangen moeten worden omdat ze rot zitten.. Jammer genoeg is deze tandzorg heel duur en kan ik dit op deze jonge leeftijd niet betalen. Ik heb de pech gehad om op 21 jarige leeftijd al zo'n slecht gebit te hebben. Helaas heb ik het financieel niet gemakkelijk, dankzij de corona periode & jonge leeftijd. Ik ga voltijds gaan werken maar met al mijn vaste kosten kan ik nauwelijks sparen.
Sparen jullie mee? Elke euro telt!
Alvast super bedankt met heel mijn hart!!
Fundraiser organised by:

Naomi Van Daele

Be the first to support this fundraiser!
Show all donations