Help mee met het verzorgen & vertroetelen van onze lieve dierenvriendjes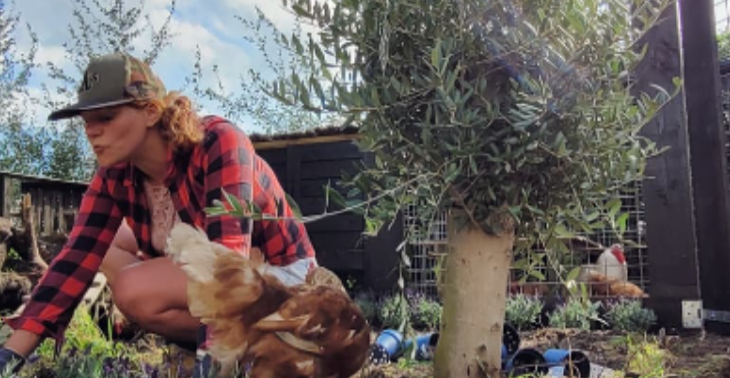 Share this fundraiser via:
Bij ZoZenenZo vangen wij dieren op die uit lastige situaties komen, maar bij ons de liefde krijgen die ze altijd verdienden.
Check www.zozenenzo.nl voor het hele verhaal.
Dank jullie wel voor de bijdrage. Zo kunnen we de dieren makkelijker de meest optimale zorg blijven geven. De liefde is sowieso altijd inbegrepen:)
You rock!
Fundraiser organised for: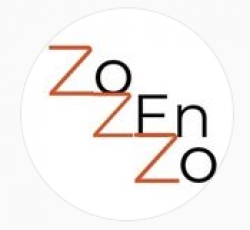 ZoZenenZo
In 2019 zijn wij teruggekomen uit Indonesië, waar wij een eco duikresort hebben gemanaged. Met een missie: het opstarten van ZoZenenZo, een natuur retreat en sanctuary. Of zoals we vaker tegen elkaar zeggen: 'de burn-out boerderij'. Voor ons vertrek naar het buitenland wisten we al dat we een eigen retreat wilden opzetten. Maar we hadden nog geen idee waar en wilden eerst meer ervaring opdoen in het 'hoe'. Dat laatste was vrij helder, maar 'waar' was nog steeds niet helemaal duidelijk. Maar sinds mei 2021 hebben we een plek en voor het eerst hebben we het gevoel 'We willen hier nooit meer weg, dit is het!'. In Bellingwolde is het bouwen nu volop begonnen. Dus nog heel even langer geduld en je kunt bij ons gaan ontspannen, ontmoeten en zenvol zijn.
Het idee voor ZoZenenZo is ontstaan toen wij als consultant en projectmanager werkten. Anika begon haar carrière bijvoorbeeld volgens het 'up or out'-principe. Het ging 'goed', Anika ging up. Maar haar gevoel ging daar niet in mee. Er waren targets, in sales, maar ook in de eigen ontwikkeling. Er waren allerlei trainingen die de verkoopwaarde aan klanten en de status als werknemer konden verhogen. Maar het continu beoordeeld worden hierop, heeft op de langere termijn juist een negatieve impact op je ontplooiing en zelfwaarde. Burn-outs kunnen hiervan het gevolg zijn is ook Anika's ervaring geweest.
Daarnaast maken wij ons grote zorgen om de klimaatverandering, het plasticprobleem en de manier waarop er met dieren en natuur wordt omgegaan.
​Een toekomstig verblijf is daarom vegan en op permacultuur gebaseerd. Maar de geitenwollen sokken mogen thuis gelaten worden. We hopen hiermee groepen en individuele gasten te inspireren. Bij het inchecken laat je je zorgen symbolisch achter in een envelop en dan ga je het bos in, maak je van afval een tas of tafel en geef je een knuffel aan ons varken. Want onze veelal geredde dieren zijn eveneens herstellende van stressvolle situaties, dus er zullen vast mooie, helende connecties ontstaan.
Fundraiser organised by:

Anika & Kees van ZoZenenZo