Help mee om vluchtelingen uit Oekraïne tijdelijke onderdak te geven 🇺🇦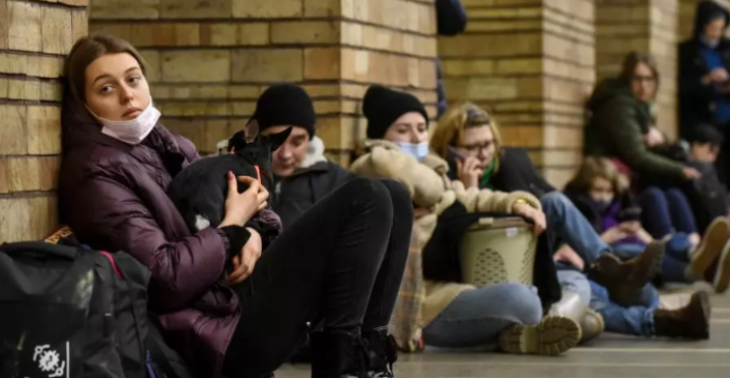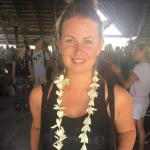 Share this fundraiser via:
Er zijn veel vluchtelinge in Nederland waar geen plek meer voor is in opvang. Help ons om een grote pand voor ze te huren
€0
of
€45,000
raised

Be the first to support this fundraiser!
Veel vluchtelingen uit Oekraïne zijn aangekomen in Nederland. Niet voor iedereen is er plek in asielzoekerscentra. Veel van hen zijn noodgedwongen om de nachten buiten door te brengen. Wij willen graag een groot bedrijfspand huren en campingbedjes plaatsen zodat we zoveel mogellijk vluchtelingen een tijdelijke onderkomen kunnen bieden. Wij zijn zelf begonnen met een woning waar we 3 gezinnen mee hebben geholpen tijdelijk. Om het pand te huren en de bedjes aan te schaffen hebben wij jullie hulp ook hard nodig. Steun onze actie.

Fundraiser organised by:

Nancy Opdam

Be the first to support this fundraiser!
Show all donations