Help mensen die het niet meer redden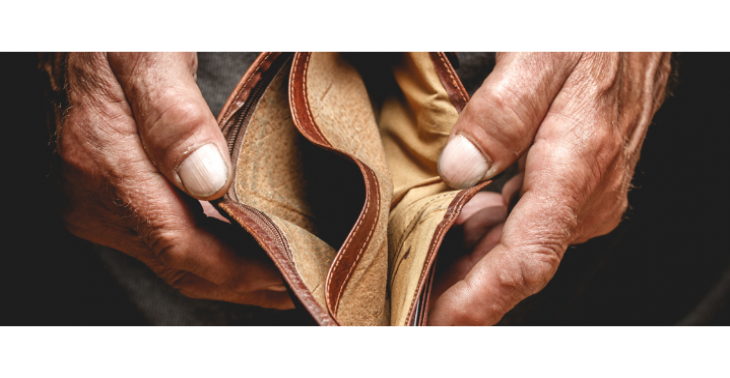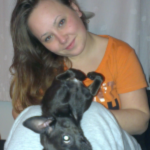 Share this fundraiser via:
Er zijn een heleboel mensen die door de huidige energierekeningen, boodschappen en benzine prijzen het niet meer redden!
€0
of
€30,000
raised

Be the first to support this fundraiser!
Al een tijd ben ik aan het bedenken wat ik kan doen om een steentje bij te dragen. Natuurlijk hebben mensen al een hoop aan boodschappen, maar ik wil ze helpen met torenhoge rekeningen. Het is voor de lage en de midden inkomens allemaal maar moeilijk vol te houden!
Ik heb het over de belachelijke energieprijzen, gewoon de simpele weekboodschappen en de benzineprijzen. We gaan allemaal achteruit, maar er zijn helaas een heleboel mensen die al onderaan de streep stonden. Deze mensen redden het gewoon niet meer.. schulden worden groter, mensen raken depressief en dit gaat ook ten koste van (eventuele) kinderen. Hoe moet men zich staande houden met de huidige inflatie?
Mijn plan is mensen te benaderen die het moeilijk hebben, maar ook anonieme donaties te doen aan mensen die geen hulp durven vragen. Wat deze groep mensen is GROOT!
Zelf ken ik bijvoorbeeld een aantal mensen die het financieel moelijk hebben, maar ook via via hoor je het op bijvoorbeeld het schoolplein. Kinderen zonder ontbijt naar school.. of zonder lunch.. zonder fruit. Dit kan toch niet in zo'n welvarend land als Nederland? Laten we elkaar helpen! Draag jij een steentje bij?
Andere ideeën en tips zijn altijd welkom!
Fundraiser organised by:

Karlijn Wolk

Be the first to support this fundraiser!
Show all donations