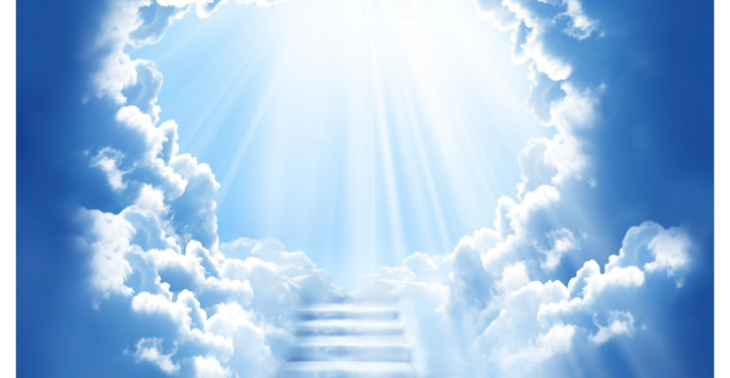 Share this fundraiser via:
Mensen die ernstig ziek zijn ondersteunen
€0
of
€8,000
raised

Be the first to support this fundraiser!
Fijn dat je langskomt, mijn naam is Christ en ik ben deze actie begonnen om een site te kunnen laten bouwen, hosten en onderhouden.
Ik wil hier geen publiciteit mee winnen want dit gaat niet om mij maar om de mensen die zich eventueel aanmelden.
De site is bedoeld om mensen die b.v een spierziekte of kanker hebben energetisch te ondersteunen.
Het geld is bedoeld voor een periode van ca tien jaar als alles goed gaat.
Medicijnen die ze moeten slikken hebben een negatief effect op de aura en de chakra's.
Met energiebehandelingen is hun algeheel welzijn te verbeteren en is er zelfs een kleine kans op genezing.
Via deze site wil ik graag met die mensen in contact komen, ze kunnen zich aanmelden en een foto uploaden.
Daarna neem ik contact op om een afspraak te maken voor een aantal energetische behandelingen op afstand, kosteloos.
Ik heb de behoefte om iets voor andere mensen te doen en hier ben ik goed in.
Dus ik vraag aan u, de lezer, wilt u in uw hart kijken en mij helpen helpen?
Als de site gebouwd kan worden laat ik dat hier weten zodat u weet dat u bijdraagt aan het welzijn van uw medemens.
Bedankt voor uw tijd en aandacht.
Met warme groet, Christ
Fundraiser organised by:

Christ van de Kar

Be the first to support this fundraiser!
Show all donations