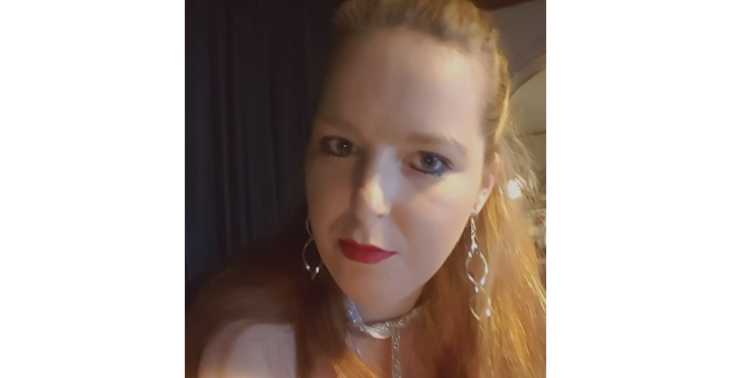 Ik ben Rianne 33 jaar en heb MS. Ik wil graag beter worden en dat kan in Moskou via een stamceltherapie.
1

donations
€

5
of € 60000 raised
Ik ben Rianne, 33 jaar en heb MS.
Het ging al jaren niet goed met me ziekehuis in en uit, dit al bijna 7 jaar. De klachten die ik had werden elke keer van tafel geveegd.
Tot oktober 2017 ik werd wakker en was aan 1 kant verlamd. De huisarts stuurde me gelijk door naar de SEH daar werd een CT scan gemaakt. Ze zagen iets links in mijn achterhoofd. Met spoed de MRI in om te kijken wat het nu is.
Een week later kwam de uitslag van de neuroloog en ja hoor het was MS. Mijn wereld stortte in!!!
Een prednisonkuur hielp me weer op de been en langzaam na maanden kon ik weer lopen.
Nog geen 3 maanden later weer een aanval en dit na 3 maanden weer.
Elke dag de zenuwpijn die ik hieraan heb overgehouden en dat ik niet ver kan lopen of fietsen. Dit is een frustratie ook voor mijn 2 bonus kindjes die vaak van alles met me willen doen. Vaak moet ik zeggen "de stoplichten staan nu op groen" wat betekend dat ik nu even niets met ze kan doen.
Tijdens een tv programma op NPO1 kreeg ik de stamceltherapie (HSCT) ter oren. Dit is een stamceltherapie die je immuunsysteem reset en zo ook de aanvallende cellen die zorgen voor de ontstekingen in de hersenen en je ruggenmerg bij MS HSCT kan de ziekte stopzetten, iets wat nog niet in Nederland mogelijk is.
Doordat de MS nu invloed krijgt op de dagelijkse dingen, wil ik dit graag ondergaan om de MS z.s.m. de kop in te drukken!!
Over de hele wereld voeren al meerdere klinieken deze behandeling uit voor MS patiënten, maar helaas vergoed Nederland nog altijd niet ondanks de goede resultaten en onderzoeken in het buitenland.
Mijn doel was binnen 5 jaar dit te realiseren, heen te kunnen gaan. Helaas merk ik op dat ik laatste tijd toch wel meer pijn krijg en cognitief achteruit ga
PLEASE HELP ME BETER TE WORDEN!!
Iedere euro helpt!!
Rianne
Fundraiser organised by:

Rianne Kuipers
1

donations
€

5
of € 60000 raised