Help mij de juiste zorg te kunnen geven aan mijn hond Frenkie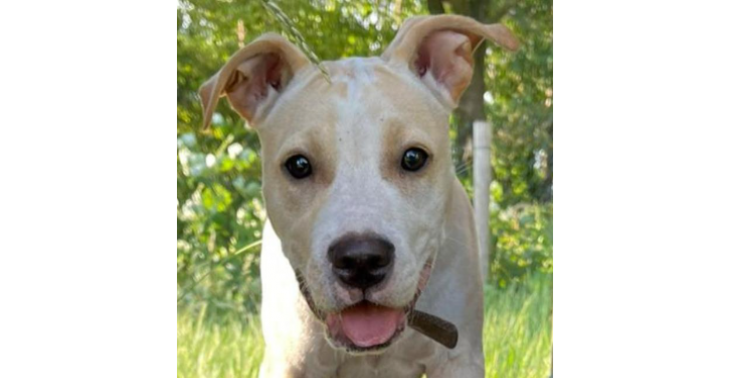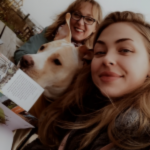 Mijn pup Frenkie moet geopereerd worden aan haar kruisbanden.
0

donations
€

0
of € 1500 raised

Be the first to support this fundraiser!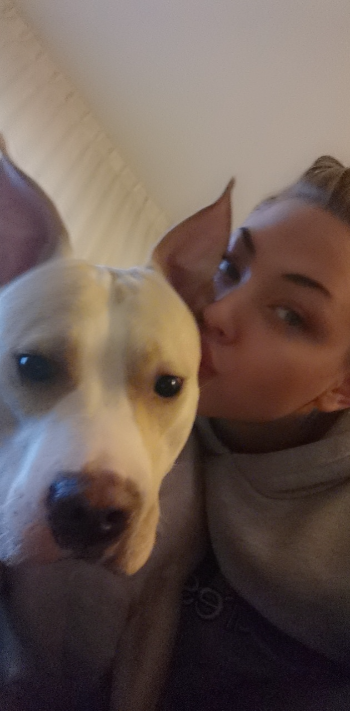 Een aantal weken geleden zag ik dat mijn pup moeite kreeg met lopen/rennen. Ze sleept nu sinds 2 weken ook met haar achterpoten als ze net wakker is. Uiteraard ben ik zo snel mogelijk naar de dierenarts gegaan en heb hier een echo laten maken.
Tot onze schrik heeft Frenkie problemen met haar knietjes en zal hiervoor onder het mes moeten. Ook moet Frenkie gesteriliseerd worden en zal haar maag vastgemaakt worden aan haar buikwand om eventueel omdraaien te voorkomen.
Ik spaar natuurlijk voor al mijn dieren, maar de Corona crisis heeft ons helaas geraakt en een grote hap uit mijn spaargeld genomen.
De operatie voor het steriliseren en haar maag zal rond de 900 euro uitkomen en ik zal deze uiteraard zelf betalen.
De operatie voor haar knieën is helaas een stuk duurder en hiervoor kan ik zelf maar de helft betalen, meer geld heb ik simpelweg niet…
De operatie zal rond de 3000.- euro kosten. Ik wil u daarom vragen mij een eindje op weg te helpen. Frenkie en ik zullen u allen ontzettend dankbaar zijn!!
Foto's van mijn grote liefde kunt u ook op deze pagina bekijken!
Alvast iedereen heel erg bedankt en heel veel liefs en knuffels van Frenkie en mij!!
Fundraiser organised by:

Fabienne Bergmans
0

donations
€

0
of € 1500 raised

Be the first to support this fundraiser!
Show all donations