Help mij mijn huis te behouden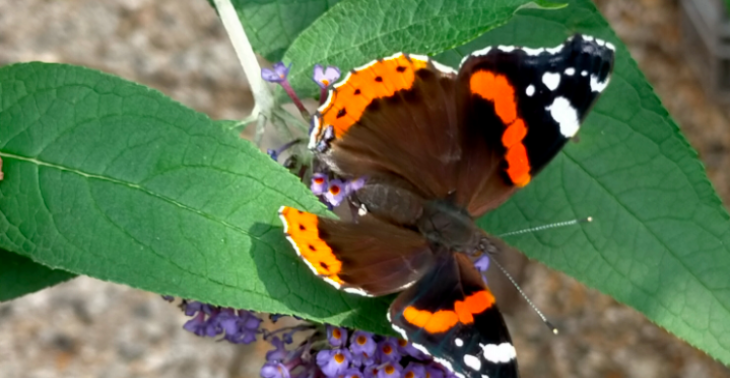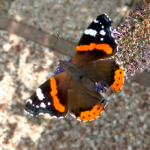 Share this fundraiser via:
Door het overlijden van mijn moeder en de diagnose longkanker van mijn vader is mijn toekomst als chronisch zieke onzeker
€0
of
€160,000
raised

Be the first to support this fundraiser!
Lieve allemaal Sinds een tijd staat mijn leven op zijn kop ik ben toen ik 18 was gediagnosticeerd met de ziekte ME/CVS Na een hele lange zoektocht van klachten die men niet kon plaatsen.
Helaas is vanaf december 2021 mijn hele leven helemaal op zijn kop gegooid toen ik mijn moeder plotseling overleden in haar bed aantrof en mijn veilige bubbel die ik gecreëerd had ineens onzeker was.
De angsten die mijn moeder altijd had lijken nu werkelijkheid te worden want in februari werd mijn vader gediagnosticeerd met longkanker en in maart kreeg hij te horen dat hij is uitbehandeld.
Wat gebeurt er met mij als er wat met mijn ouders gebeurt hoe gaat ze het financieel redden zeiden mijn ouders vaak, ik woon nog thuis en financieel was een eigen huurwoning niet haalbaar en ook omdat ik soms hulp nodig heb was thuiswonen de beste oplossing. En ondanks dat we weten dat mijn vader is uitbehandeld en wij graag nog heel veel mooie herinneringen willen maken Is er ook een hele grote angst want waar moet ik heen met mijn 4 hondjes Hoe moet ik de hypotheek betalen of een huurwoning en een huurwoning met 4 hondjes dat mag helaas niet en wat nou als ik straks op straat kom te staan.
Nu is mijn allergrootste wens om heel graag in het huis blijven wonen maar helaas is er nog een grote hypotheek schuld die betaald moet worden en dat geld is er helaas niet. Ik hoop dat jullie mij kunnen helpen met mijn grootste wens en dat ik kan genieten met de tijd die ik nog met mijn vader heb en dat ik in het huis kan blijven wonen wat mijn thuis is en waar ik me fijn en prettig voel, hulp van mensen heb die mij kunnen helpen als het even niet gaat of iets anders en ook wat voor mij het belangrijkste is de herinneringen die aan dit huis zitten en waar ik me gewoon heel veilig en thuis voel. Als ik namelijk toch het huis uit zal moeten weet ik echt niet waar ik terecht kom en wat ik nog van mijn ouders mee kan nemen aan spullen,waar mijn hondjes terecht komen.
Ik hoop dat jullie mij kunnen helpen zodat we deze stress niet hoeven te hebben en de zorgen want dat zou het fijnste zijn dat we mooie herinneringen kunnen maken en dat ik me geen zorgen hoef te maken over hoe het verder moet.
Fundraiser organised by:

Felicia Rotteveel

Be the first to support this fundraiser!
Show all donations