Help mijn beste maatje aan deze lieve pup.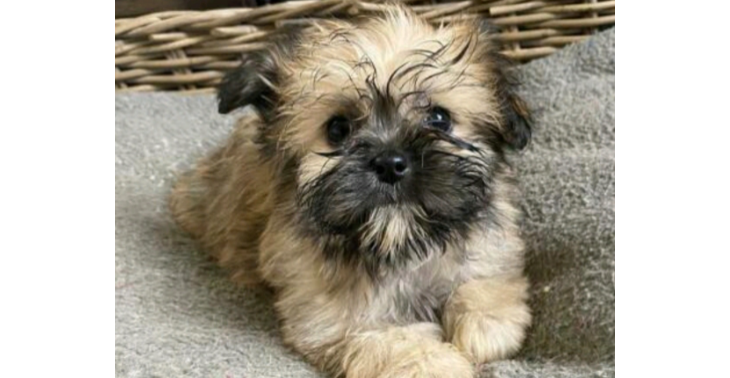 Share this fundraiser via:
Mijn beste maatje is haar hondje verloren vorig jaar en haar lieve kater. Dit in korte tijd en voelt zich eenzaam.
€0
of
€700
raised

Be the first to support this fundraiser!
Pup voor mijn beste maatje.
Lieve lieve donateurs
Mijn beste maatje is vorig jaar haar trouwe hondje verloren en ook haar lieve kater.
Dit is in korte tijd gebeurt en geeft haar veel pijn en verdriet.
Ze heeft ze alles gegeven, alle liefde en ze waren altijd aan haar zijde.
Enorme eenheid waren ze en nu valt ze ineens in een groot gat en ze heeft een pup gezien waar ze verliefd op is.
Ze heeft niet een groot inkomen en de prijzen zijn onbetaalbaar momenteel voor boomertjes.
Ze kan de aanschaf alleen niet betalen helaas en maakt haar zo verdrietig.
Ze voelt zich eenzaam door het grote verlies van beide lieverds, mist haar viervoeter heel erg en 17.5 jaar aan haar zijde te zijn geweest.
Haar lieve kater 14 jaar.
We merken ze daardoor depressief wordt en waren altijd aan het knuffelen en veel buiten samen aan het wandelen.
Psychisch heeft ze het erg zwaar en voelt ze zich eenzaam en wij willen graag haar weer vreugde in haar leven geven.
Ze al er van opknappen, ze weer kan gaan knuffelen, wandelen, fietsen en ze haar liefde weer aan deze lieve pup mag gaan geven.
Wij kunnen als vrienden 100 euro bijleggen en we hopen u het overige deel wilt doneren.
Dan kunnen we de kleine pup gaan halen voor haar en ze een levensmaatje aan haar zijde heeft.
De foto van de pup staat erbij die we haar graag willen geven.
Alle kleine beetjes zijn welkom en zo hopen we deze kleine pup te mogen gaan halen voor haar voor de 22 ste mei.
Dank voor als u wilt doneren, zowel wij als zij, zullen u zo dankbaar zijn.
We hopen op uw steun.
Fundraiser organised by:

Joy Van maanen

Be the first to support this fundraiser!
Show all donations