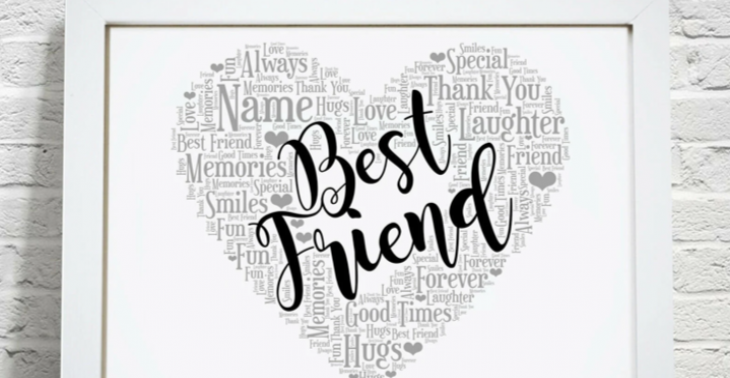 Share this fundraiser via:
Iemand met een hart van goud die ook eens wat geluk verdiend.
Hoi
mijn beste vriend is een alleenstaande papa van drie kinderen die kei hard werkt en een extra job uitoefend voor de eindjes bij elkaar te knopen. Iedereen weet wel hoe hard de prijzen stijgen en hoe moeilijk het is voor de maand door te komen. Dit lukt hem net… maar dan komen de belastingen met herzieningen en dan komt de electriciteit en gas met een verdubbeling en dan word het al niet meer haalbaar. Maar hij heeft zoiets ik kom er wel desnoods eet ik zelf steeds boterhammen zolang men kinderen maar alles hebben. Nu komen we bij het punt kinderen… iets leuks doen, of een weekend weg, een kermis, dat leuke speelgoedje in de winkel of zelfs dat extra snoepje in de winkel kan hij niet meer bieden en meer en meer voelt hij zich tegenover de kinderen een beetje gefaald want eender hoe hard papa werkt toch is er altijd wel een tegenslag waardoor hij 1 stap voorwaarts doen en 2 achteruit. daarom waag ik een gofundme op te richten en hem te laten zien van kijk hier heb je een reserve en geniet van je kids, heb zorgeloze feestdagen en ga maar eens een weekend er tussen uit zodat jij ook je batterij kan opladen.
ik weet dat er vele gezinnen in zo'n situatie zitten maar hij verdiend dit echt… hij is een persoon met een hart van goud en zal er altijd staan voor de mensen om zich heen, ook al is hij kapotgewerkt die dag.
wil er aub iemand helpen voor terug een reserve op te bouwen?
Fundraiser organised by:

Mevr M