Help mijn lieve moeder thuis te komen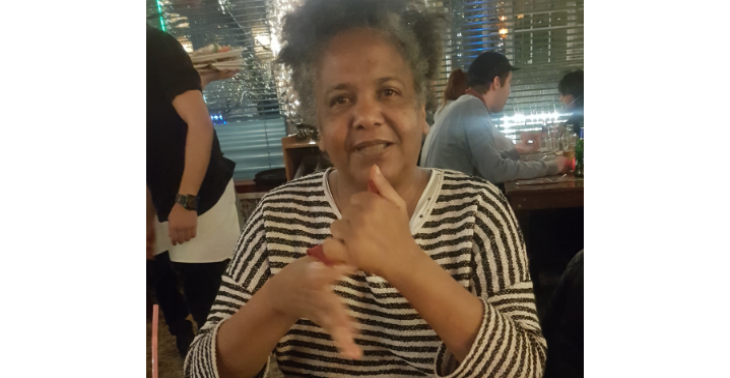 Onze moeder zit al een tijdje in een verpleegtehuis en wilt naar huis
0

donations
€0
of €100,000 raised

Be the first to support this fundraiser!
Onze lieve moeder en oma zit al een tijdje in een verpleegtehuis. We merken dat ze er niet gelukkig is en erop achteruit gaat. Ook de zorg laat vaak te wensen over en laat lang op zich wachten. Ze heeft voor ons gezorgd en nu is het tijd dat wij voor haar gaan zorgen dat verdient ze. Ze wil graag haar laatste levensjaren bij ons en haar 2 kleinkinderen doorbrengen. Echter zullen wij dan moeten verhuizen en de woning aanpassen zodat het voor haar leefbaar is. Ze heeft nodig een eigen ruimte, traplift, speciale (veilige) douche plus stoel, speciaal ziekenhuisbed, en een scootmobiel zou heel fijn zijn. Aangezien ze niet mobiel is zou het ook fijn zijn als wij wat aanpassingen kunnen doen zodat de rolstoel in de auto past. Wie helpt ons, onze lieve moeder en oma thuis te krijgen? Alle kleine beetjes helpen.
Sharda
Fundraiser organised by:

Sharda Schouten
0

donations
€0
of €100,000 raised

Be the first to support this fundraiser!
Show all donations