Help mijn man met mij te herenigen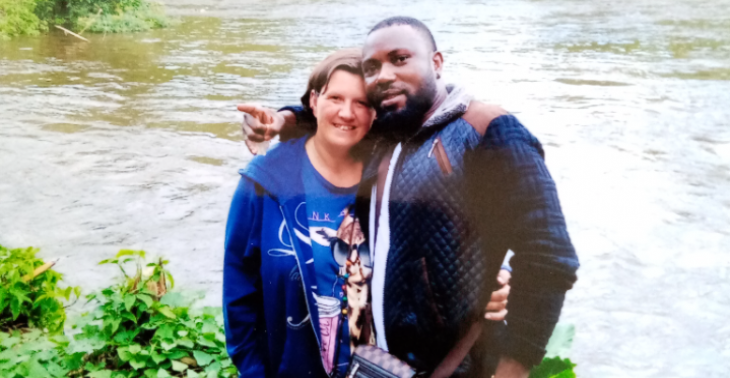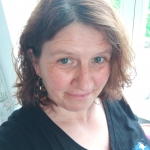 We zijn reeds 8 maanden van elkaar gescheiden en willen graag ons leven starten. Breng mijn man naar België aub
0

donations
€

0
of € 5000 raised

Be the first to support this fundraiser!
Door Covid zijn alle zaken vertraagd en hebben we maanden gewacht op de toestemming. Zijn visumaanvraag werd geweigerd omdat ze niet vonden dat we na anderhalf jaar wel degelijk elkaar kenden. 😳
We werden er even stil van en konden niet geloven dat we niet samen mochten zijn. Liefde gaat door alle grenzen heen en zij beslisten daar anders over.
Dus trok ik mijn stoute schoenen aan en zocht een advocaat om hiervoor te vechten. We zijn dadelijk in beroep gegaan tegen dit vonnis en wachten nog steeds op een datum om gehoord te worden.
Dagen werden weken en weken werden maanden. Nog steeds wachten we en onze centen verdwijnen langzaam. We willen dit echt zo erg maar kunnen de kosten niet lang meer dragen.
We willen zo graag ons leven hier beginnen in België en echt genieten van elkaar. De kleine dingen missen we het meest zoals mekaar knuffelen, samen eten, gewoon samen zijn. Wat voor koppels normaal is, is voor ons een droom.
Zouden jullie ons kunnen helpen aub. Het zou voor ons het mooiste geschenk zijn.
Fundraiser organised by:

Nancy Botte
0

donations
€

0
of € 5000 raised

Be the first to support this fundraiser!
Show all donations