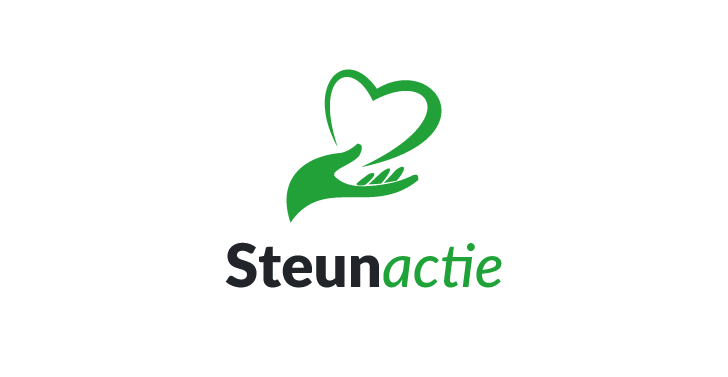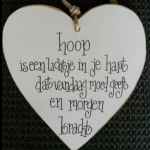 Share this fundraiser via:
Mijn ouders hebben al 16jr de ene tegenslag na de andere. Deze week hebben ze mijn vader opgelicht en is hij €2400 kwijt
€0
of
€10,000
raised

Be the first to support this fundraiser!
Waar moet ik beginnen….
16jr geleden is mijn 3de broertje geboren wat een schatje! En wat waren mijn ouders blij!! Maar toen kwam de tegenslag,hartproblemen,zeer erge zelfs,de ene openhart operatie na de andere volgde,veel angsten en stress doorstaan maar het kwam goed! Toen 1jr later,huisbrand,woning onbewoonbaar 😥
Daarna het nieuws dat mijn tante (mijn vaders zus) verongelukt is… even leek alles terug in de goede richting te gaan tot dan…
Mijn meter werd ziek (de moeder van mijn moeder) ze overleed en 6maanden later overleed mijn andere grootmoeder (de moeder van mijn vader) het ene verdriet nog niet verwerkt en je kan het andere al weer 'proberen' verwerken toch kwam er goed nieuws mijn moeder was zwanger van mijn 4de broertje! Tot hij geboren werd ons geluk splinterde kapot,ook hij had erge hartproblemen,kans op overleven? NUL… weer de ene operatie na de andere,6maanden revalideren ja je leest het 6maanden hebben wij hem niet thuis gehad…mijn ouders begonnen achteraf weer een beetje te leven maar helaas,het huis dat ze kochten begon zijn ware aard te tonen en de ene kost na de andere kwam tevoorschijn,mijn vader die al meer dan 30jr vrachtwagenchauffeur is en zich altijd zo sterk kan houden begon beetje bij beetje te breken,in 2017 verloor ik mijn zoontje hun eerste kleinkind! Mijn ouders hielpen me er boven op! Maar toch ik zag ze meer en meer breken,mijn vader kreeg een burn-out,zijn werk heeft hij moeten opgeven dit wat hij zo graag doet waar zijn hart ligt! Deze week is hij dan ook nog eens opgelicht,hij wou een eigen zaakje starten om ons gezin een 'nieuwe' start te geven,tot begin deze week,OPGELICHT €2400 zijn ze kwijt,hun laatste geld,mijn ouders zijn gebroken! Hoe moet alles verder?? Met een maandbedrag van €2000 en dan na alle betalingen schiet er niets meer over om te leven,ik wil hen zo graag helpen,ik wil hen eindelijk die nieuwe start geven die ze verdienen!! Ik weet alleen niet hoe 😥 daarom dat ik via deze weg hoop op een beetje hulp,alle kleine beetjes helpen. Ik wil mijn ouders terug gelukkig zien,ik wil dat ze weer genieten van het leven,dat ze hun leventje terug kunnen opbouwen en van hun huis een thuis kunnen maken dat leefbaarder is dan het nu is. Die start verdienen ze,die start gun ik hen ook ten harte!! Ik hoop ten harte dat er mensen zijn die mij of beter nog mijn ouders kunnen helpen 🍀
Fundraiser organised by:

Daphne Roosen

Be the first to support this fundraiser!
Show all donations