Help mijn ouders door deze zoveelste tegenslag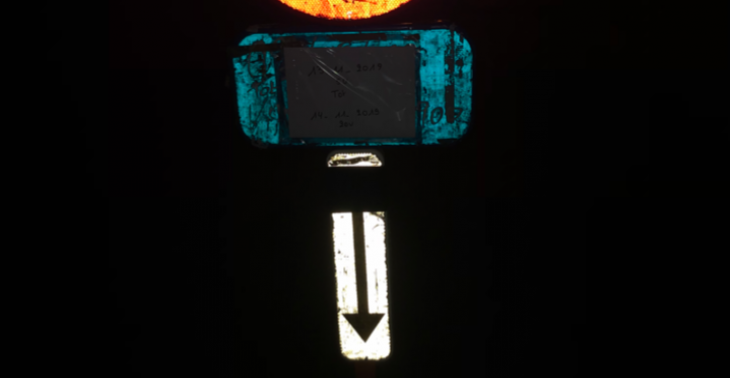 Share this fundraiser via:
Hoeveel tegenslag kan een mens dragen?
€0
of
€20,000
raised

Be the first to support this fundraiser!
Twee hardwerkende mensen, die door 7 dagen op 7 jarenlang te werken een eigen zaakje uit de grond gestampt hebben… van de ene dag op de andere, net voor hun pensioenleeftijd, werden ze door toedoen van een "helpend" familielid failliet verklaard. Totaal onverwacht.

Maar ze herpakten zich, verkochten hun huisje en bijhorende garage en kochten er een appartementje mee aan zee om rustig van hun oude dag te genieten. Vlak na de verhuis kregen ze echter een zwaar ongeval en begon mijn moeder enorm te sukkelen met haar gezondheid. Bovendien werden ze door de koper van hun oude garage voor de rechtbank gedaagd (volgens hem problemen met de ondergrond). Een hele onrechtvaardige strijd begon tussen een kapitaalkrachtige eiser, een advocaat die alleen maar op geld uit was en mijn ouders… intussen proberen we via een andere advocaat de plooien glad te strijken maar de kosten blijven maar oplopen. Mijn vader trok het hem zo hard aan (is immers altijd voor iedereen een helpende hand geweest, altijd eerlijk en oprecht) dat hij vorige week een hersenbloeding gehad heeft. Dit moet echt stoppen!! De hoog oplopende rekeningen van deze hele onrechtvaardige zaak vreten aan hun gezondheid. Daarom wil ik graag deze steunactie opzetten zodat ze zich over de financiële kant geen zorgen hoeven te maken en zich kunnen concentreren op hun gezondheid. Alvast bedankt !
Fundraiser organised by:

S. D.

Be the first to support this fundraiser!
Show all donations