Help mijn verhaal uit tegeven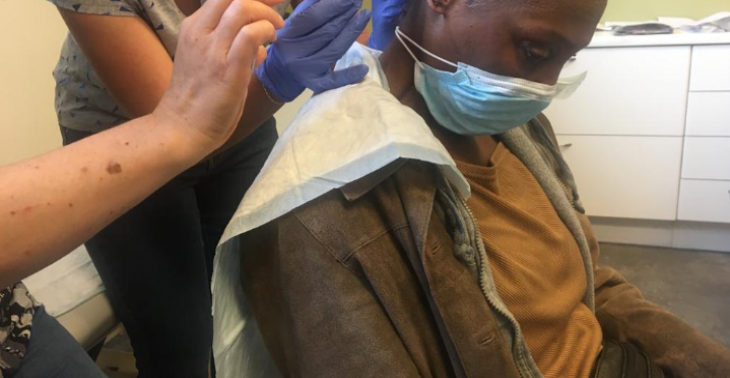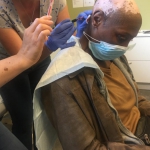 Hallo mijn naam is Johanna-Isa. Onrechtvaardigheid kan iedereen overkomen…
0

donations
€0
of €5,000 raised

Be the first to support this fundraiser!
Hallo mijn naam is Johanna-Isa.
Ik heb door een Multinational mijn scalp voor 80% verbrand. Via allerlei wegen heb ik om een erkenning te gevraagd, maar je wordt gewoon weggewimpeld met als excuus; #JE HEBT LUPUS # expertise van het multinational ondergaan, maar ter vergeefs. Na 21 jaar ondervind ik nog de nadelige operaties, en onverdraagzame pijn.
Nu heb ik mijn complete verhaal opgeschreven, zodat heel veel mensen behoed worden om in de valkuil van de *Medische wereld, Multinationals die geen schuld bekennen, *Haarwerk-bedrijven die de prijs zo opvoeren om voor de normale mens die een pruik/haarwerk nodig heeft niet meer te betalen is, *Advocaten die jouw leed gebruiken om er zelf beter van te worden, corrupte praktijken uitvoeren om de zaak te laten vallen, huisartsen die worden omgekocht ect.

Doordat er operaties aan mijn hoofd worden gedaan draag ik doekjes, helaas is mijn hoofd niet zo mooi kaal, maar verminkt.
Dit manuscript zou een verrijking zijn voor onze samenleving, want veel TE veel wort in de doofpot gegooid.
Ik hoop vanuit diep in mijn hart, dat jullie mij een kans geven om dit manuscript tot tot leven te brengen bij een 1000.000 boekhandels binnen en buitenland.
Mijn dank is zo groot om dit te mogen laten realiseren.
Veel liefs,
Johanna-Isa
Fundraiser organised by:

Isabella Broekhuizen
0

donations
€0
of €5,000 raised

Be the first to support this fundraiser!
Show all donations