Help mijn vriend aan een nieuwe camera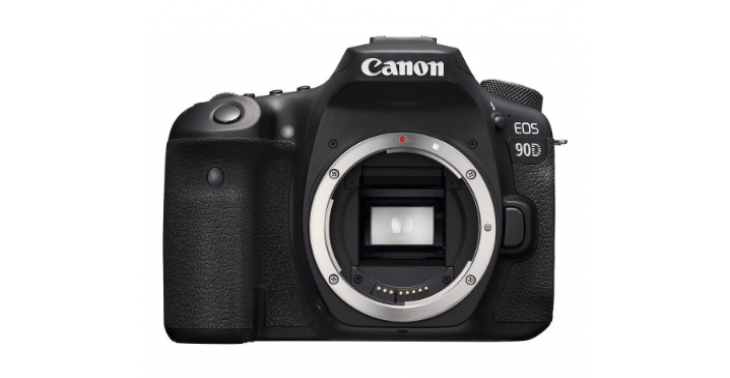 Share this fundraiser via:
Gestolen camera. Help mijn vriend aan een nieuwe!
€0
of
€1,200
raised

Be the first to support this fundraiser!
Hi allemaal,
Doordat iemand niet met zijn handen van andersmans spullen kon blijven is mijn vriend zijn camera gestolen. Hij is sinds een jaar bezig om van zijn passie en liefde, namelijk fotografie zijn werk te kunnen maken. Hij was aardig op weg totdat zijn camera werd gestolen in het Biesbos, waar hij bezig was met videograferen en foto's maken. De aangifte bij de politie had weinig zin, omdat er geen getuigen waren. Momenteel kan mijn vriend geen klussen aannemen en hij zit echt in zak en as door de diefstal.
Omdat ik het zo met hem te doen heb hoop ik middels deze weg een nieuwe camera voor hem aan te kunnen schaffen. Donateurs kunnen contact opnemen met mij om een afspraak in te plannen om wat portretfoto's of gezinsfoto's te kunnen schieten tegen hoge kortingen!
Ik hoop dat jullie mijn vriend weer aan het lachen kunnen maken!
Veel liefs.
Fundraiser organised by:

Helena Otter

Be the first to support this fundraiser!
Show all donations