Help mijn vriendin voor haar operatiekosten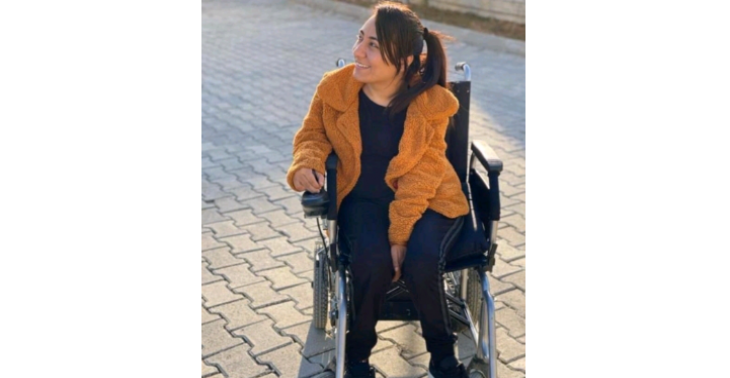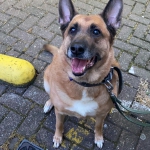 Een jonge meid wil geholpen worden aan haar scoliose en wilt gelukkig en sterk verder in haar leven.
0

donations
€

0
of € 10000 raised

Be the first to support this fundraiser!
Hallo allemaal
Vriendin van mij is op haar 9e leeftijd ernstig ziek geworden. Omdat zij het heel slecht hebben financieel is ze helaas niet behandeld. Wat zij herinnerd is dat ze moest overgeven en hele hoge koorts had die nacht. Niemand die hulp heeft ingeschakeld. In de ochtend kon ze niet meer bewegen en heeft ze 8 jaar lang niet kunnen praten en bewegen. Door haar broertje is een dag mishandeld in bed waardoor ze heeft kunnen gillen. En sindsdien is ze steeds meer gaan praten en bewegen. Haar handen en voeten functioneren niet volledig. Wel kan ze er op staan en met moeite lopen of iets vasthouden. Wat zij nu heel graag wil is een operatie zodat ze beter kan bewegen. Meer haar handen omdat ze dat het moeilijkst vind. Dagelijkse leven is ze in een rolstoel. Zo komt ze buiten en kan ze ergens heen. Ze heeft scoliose die ernstig is en met operatie kan behandelt worden. Met haar samen zijn we bij verschillende ziekenhuizen onderzoek gaan doen. Er is een dokter die het aan wil gaan en belooft dat het goed komt. Wat we natuurlijk allemaal hopen. Echter hebben we niet genoeg geld om dit te laten doen. Daarom wil ik jullie allemaall vragen om haar te helpen. Ze is pas 29 en heel sterk. Maar ze lijd er erg onder en is best vaak ongelukkig. Ze heeft er moeite mee. Ondanks alles is ze levendig en wilt ze alles doen om beter te worden. Ik weet ook niet hoe ik het zo goed mogelijk kan vertellen voor haar, maar denk dat de juiste en lieve mensen begrijpen wat ik bedoel en hoe zij zich voelt. Ik plaats ook fotos van haar zodat jullie ongeveer zo begrijpen wat ik bedoel en wat ze genezen wilt hebben. Ik dank iedereen die wilt helpen van harte.
Fundraiser organised by:

Suna Ozturk
0

donations
€

0
of € 10000 raised

Be the first to support this fundraiser!
Show all donations