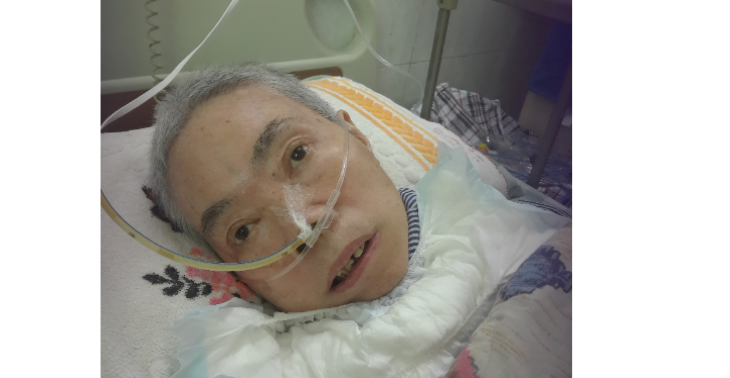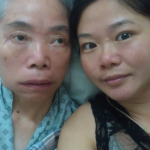 Share this fundraiser via:
Mijn zus zorgt voor mijn moeder in China maar nu heeft ze zelf maagkanker
€0
of
€5,000
raised

Be the first to support this fundraiser!
Bij mijn zus is net maagkanker geconstateerd. Ze is een heel goede dochter in China. Zij zorgt al 12 jaar voor mijn bewusteloze moeder en ik ben 5 jaar in Nederland. mijn werk is slechts één dag per week reclamebezorger. Ik werkte vroeger in de keuken van een restaurant, maar de epidemie wordt erger en het restaurant waar ik werk kan niet worden geopend, dus ik heb voorlopig geen baan in het restaurant, dus ik heb geen geld meer om te onderhouden Mijn familie in China. Nu heeft mijn zus haar hele maag laten verwijderen vanwege maagkanker. Dit is een enorme en dure ziekte. Als je in China geen geld hebt om de behandeling te blijven betalen, kan het ziekenhuis weigeren de patiënt te behandelen en de patiënt naar huis rijden. Wachtend om te sterven, hoewel mijn zus een nationale ziektekostenverzekering heeft, kan ze maar heel weinig hulp krijgen en niet genoeg om de hele behandeling te betalen. Als mijn zus sterft omdat ze geen geld heeft om de behandeling te betalen, heb ik geen familie om voor mijn moeder te zorgen die in bed ligt. Mijn moeder ligt al sinds 2010 als een kasplantje in het ziekenhuis na een hersenbloeding. Dus vandaag wil ik jullie hulp hier voor mijn zus vragen.
Fundraiser organised by:

Bishan Yang

Be the first to support this fundraiser!
Show all donations