Help Oekraïnse revaliderende militairen - Допомога українським воїнам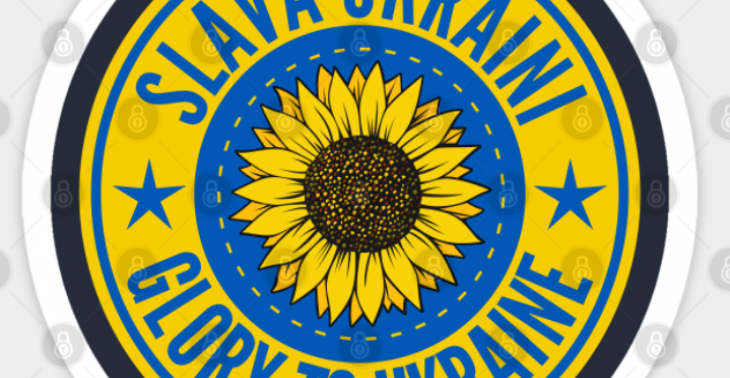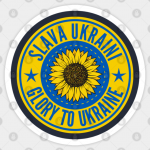 Share this fundraiser via:
Aankoop basismateriaal Oekraïense militairen die in België zijn voor revalidatie (losse kledij, tandenborstel, ondergoed,...)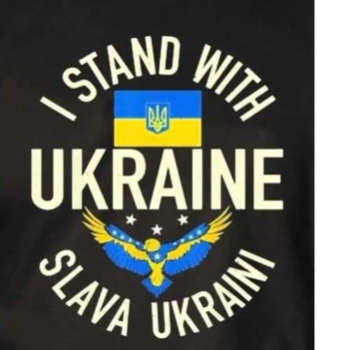 Some days ago, some Ukranian military arrived in Belgium for a (long term) revalidation.
Those heroes arrived here without anything, maybe even straight from the Ukranian battlefield...
That's why we start this crowdfunding.
With this money, we will buy the first basics (T-shirt, short, underwear, toothbrush, toothpaste, rasor material).
Each Euro will help and will only be used for this purpose. You will be informed by us when we buy this.
With the agreement of the soldiers, we will tell you their name and story. That way, you are 100% sure that your money gets to the correct place.
Thank you very much for your contribution ??
Oksana Petrova & Sandra Lauwers
Enkele dagen geleden zijn er Oekraïnse militairen aangekomen in België en dit voor een (langdurige) revalidatie.
Deze helden komen hier toe zonder iets, misschien zelfs recht van het Oekraïnse slagveld...
Daarom deze crowdfunding.
Met dit geld kopen wij de allereerste basis benodigdheden (T-shirt, short, ondergoed, tandenborstel, tandpasta, scheergerei).
Elke Euro is welkom en zal enkel voor dit doel worden gebruikt. Je zal over deze aankoop ook worden geïnformeerd door ons.
Met toestemming van de militairen, zullen we je ook hun verhaal vertellen. Zo weet je 100% dat je geld daadwerkelijk op de juiste plaats terechtkomt.
Hartelijk dank voor je bijdrage ??
Oksana Petrova & Sandra Lauwers
Кілька днів тому кілька українських військових прибули до Бельгії для довготермінової реабілітації.
Ці герої приїхали сюди без нічого, може навіть прямо з українського поля бою...
Тому ми починаємо цей краудфандинг.
На ці гроші ми купимо найнеобхідніше (футболки, шорти, нижню білизну, зубні щітки, зубну пасту, матеріали для гоління).
Кожен євро допоможе і буде використаний лише для цього. Ви будете проінформовані нами, коли ми придбаємо це.
За згодою солдатів ми розповімо вам їх ім'я та історію. Таким чином ви на 100% будете впевнені, що ваші гроші потраплять туди, куди потрібно.
Щиро дякуємо за ваш внесок ??
Oksana Petrova & Sandra Lauwers
Fundraiser organised by:

Sandra Lauwers